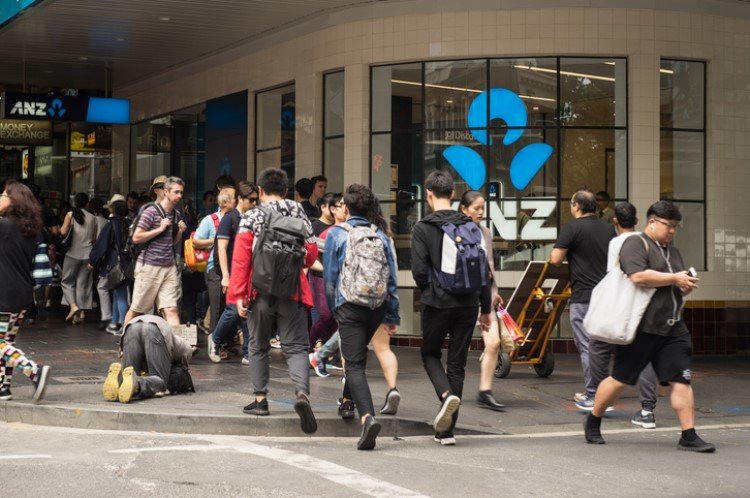 In an attempt to keep up with rival lenders, ANZ repriced its fixed-rate home-loan offerings, cutting interest rates by up to 60 basis points.
ANZ announced rate cuts across its packaged and non-packaged home loans for owner-occupiers and investors who wish to pay either on a principal-and-interest (P&I) or interest-only (IO) basis.
The biggest cut was with its three-year fixed-rate IO owner-occupier home loan, which now bears an interest rate of 3.99%, a 60-basis-point reduction from the previous rate of 4.59%. Borrowers who are taking the similar loan product but would like to pay on P&I basis would get a reduced rate of 3.69%.
The table below shows the latest changes to ANZ fixed-rate home loans:
ANZ's owner-occupier and investor fixed rates

Two-year fixed term

Three-year fixed term

Five-year fixed term

OLD

NEW

OLD

NEW

OLD

NEW

Owner-Occupier (P&I)

n/a

3.75%

3.99%

3.69%

4.19%

3.99%

Owner- Occupier

(IO)

4.49%

4.29%

4.59%

3.99%

5.09%

4.50%

Investor (P&I)

3.95%

3.89%

4.20%

3.99%

4.45%

4.19%

Investor (IO)

n/a

4.18%

4.49%

4.19%

4.99%

4.95%
ANZ jumped aboard the rate-cut bandwagon despite the decision of the Reserve Bank of Australia to maintain the official cash rate at 1.5% in its latest monetary policy decision this month.
ANZ now offers some of the cheapest owner-occupier home-loan offerings among its rivals. The table below compares the different fixed-rate home-loan offerings of each big bank:
Big Four's owner-occupier fixed rates

Two-year fixed term

Three-year fixed term

Five-year fixed term

ANZ

3.75%

3.69%

3.99%

CBA

3.79%

3.79%

4.09%

NAB

3.69%

3.79%

4.09%

Westpac

3.79%

3.69%

4.09%