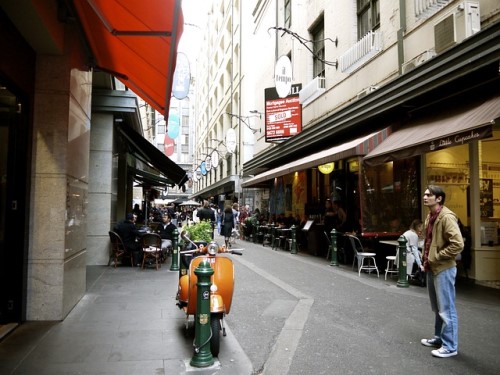 In its latest housing market update, ANZ Research said it expects prices to slow sharply this year and next, and flagged the potential oversupply of apartments in Melbourne and Brisbane as a key concern.
"The twin issues of housing affordability and financial stability are front of mind for governments, [as well as] the RBA and APRA," Australia and New Zealand Banking Group (ANZ) said. "Household debt is at record levels, which increases vulnerability to future shocks."
The residential construction cycle has lost momentum, with approvals down about 20% from their peak last year, according to ANZ. The bank expects another 5%-10% fall in the next six to 12 months.
"That said, the solid pipeline of work suggests that the level of residential construction activity will slow only gradually this year. There has been a slight rise in settlement risk which bears close monitoring," ANZ said.
ANZ believes the housing market will gradually cool going forward, with a combination of further regulation and changes to government policy, as well as tighter borrowing conditions and out-of-cycle mortgage rate increases, all working together to impact property prices.
"We anticipate nationwide dwelling prices will rise by 4.5 per cent through 2017, before slowing further to 1.9 per cent [in] 2018 … [We also] expect to see continued divergence across regions," the bank said.