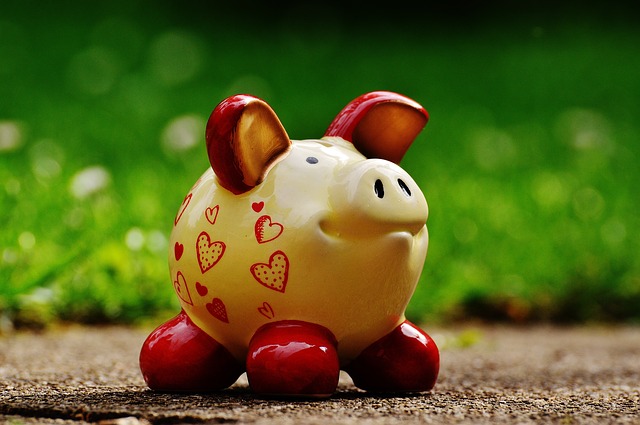 Following its rivals, Australia and New Zealand Banking Group (ANZ) has lifted loan interest rates on both owner-occupier and investor loans. Some of ANZ's latest changes also include decreases, and are effectively immediately.
The changes come ahead of the Reserve Bank of Australia's board meeting on Tuesday, where the regulator is expected to keep the cash rate on hold at a record low of 1.5%.
Owner-occupiers and investors signing up for interest-only fixed-rate deals will be the worst hit, with some rate increases as high as 0.4%.
On two-, four-, and five-year fixed owner-occupier interest-only loans, the rates will increase by 0.4% on ANZ's Breakfree products.
Meanwhile, on one of the most popular fixed-loan terms, three-year owner-occupier interest-only loans will rise by 0.3% to 4.49%, increasing repayments on a $300,000 thirty-year loan by $75 per month to $1,123.
As for investors on a three-year fixed-rate interest-only Breakfree deal, the rate will rise 0.3% to 4.69%, increasing repayments by $75 per month to $1,173.
For both owner-occupiers and investors on principal-and-interest fixed-rate deals, rates on nearly all of these products will decline.
The three-year fixed-rate owner-occupier principal-and-interest deal will decline by 0.2% to 3.99%, saving customers $34 per month and making repayments $1,431.