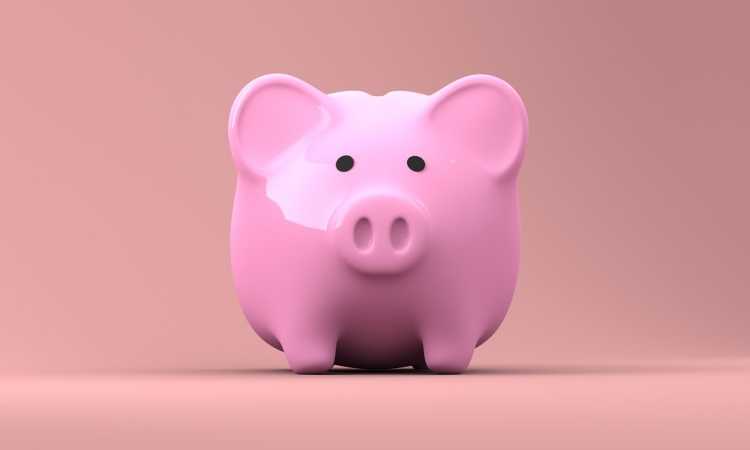 Business Insider Australia reported on Thursday that ANZ Bank, Australia's third largest lender, has cut its home loan rates – standing in contrast to many smaller banks, which have raised their respective rates.
The bank has cut its owner-occupier principal and interest rates on basic home loan to 3.65%, a drop of 34 basis points.
According to the report, the same rate applies to some of the bank's products such as ANZ Simplicity PLUS Home Loan with Special Offer Discount, provided the borrower is borrowing less than 80% of the property value.
Analysts were quick to notice that this is now the lowest ongoing variable rate offered by a major bank.
Additionally, ANZ has decreased its home loan rates by up to 24 basis points and up to 13 basis points for its owner-occupier principal and interest, and for its investor principal and interest loans, respectively.
Industry watcher Sally Tindall said it is a shocking move.
"It shows that the bank is competing hard to get new customers as non-banks threaten their market share," she noted.