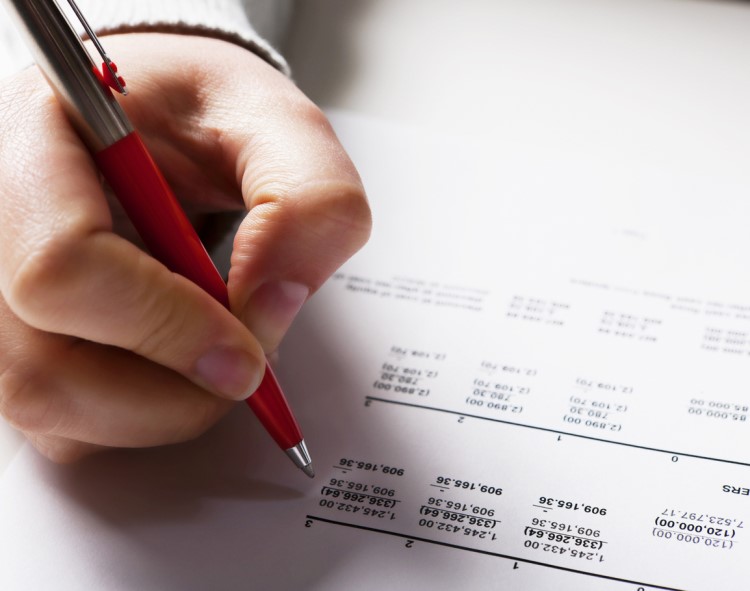 AMP Bank recently disclosed that its loan book recorded a $129 million decline to $20.1 billion quarter-on-quarter, compared to a $400 million quarterly hike in the third quarter of 2017.
The bank noted that the drop was driven by slowdown in credit growth, "a period of conservative liquidity management" and increased flows to the non-bank sector.
On a more positive note, though, AMP said that its deposit book rose by $773 million to $13.5 billion in the third quarter this year.
Mortgage Business also reported that the bank is selling its Australian and New Zealand wealth protection and mature businesses (AMP Life), as well as reinsuring the New Zealand retail wealth protection for total proceeds of $3.45 billion.
It is anticipated that an essential capital release will strengthen AMP's balance sheet and pave the way for strategic flexibility.
Commenting on the move, AMP acting CEO Mike Wilkins said that this was an important decision to be able to focus on the bank's core markets.
"The completion of our portfolio review marks a major step forward in reshaping AMP as a simpler, more focused group that is well positioned to compete in our core markets," he noted.
Wilkins said that customers, shareholders and employees have been at the forefront of the bank's thinking throughout the deliberation.
"For customers, there will be no change to their existing insurance policy terms or conditions. They will benefit from Resolution Life's deep expertise in managing in-force insurance policies and its commitment to customer service," he explained.
"For shareholders, the agreement with Resolution Life and our exit from wealth protection and mature [businesses] delivers important strategic benefits. It substantially simplifies our portfolio, delivers certainty and frees up capital."