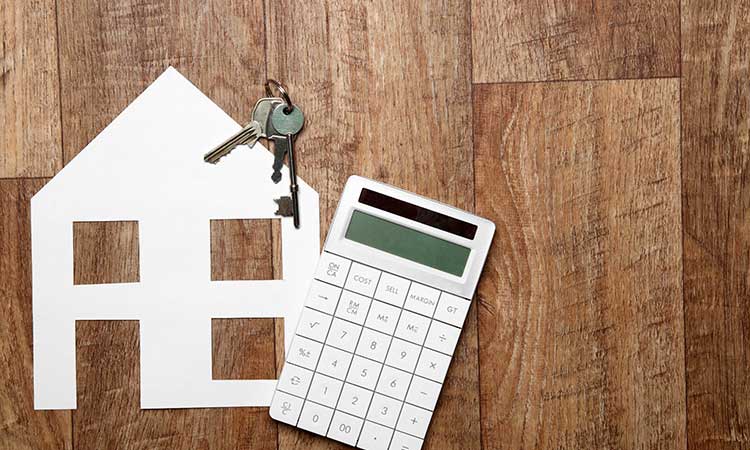 AMP recently announced that it is cutting its variable owner-occupied and investment home loan interest rates for its Basic, Professional, Affinity and Select packages, effective for all applications filed from August 22 onwards, as reported by Mortgage Business.
Currently, the bank's lowest owner-occupied home loan rate is at 3.68%. Investor home loans start at 4.04%, while interest-only home loans start from 4.66%
AMP hinted that this decision was mainly driven by the heightened competition in the market, which other major lenders in the country, including Commonwealth Bank, and National Australia Bank, seemed to have observed as well.
"Residential mortgage competition, particularly in the owner-occupied principal and interest market, remains intense," the bank said.
Notably, AMP slashed its rates despite the growth in the bank bill swap rate (BBSW). Higher BBSW pushed select non-majors to hike interest rates in the recent months. AMP did increase its rate, but only their interest-only and fixed rate offerings.
Early last week, AMP also announced the appointment of Francesco De Ferrari as the Group Chief Executive Officer, effective 1 December this year. Ferrari was Credit Suisse's former CEO for South East Asia and frontier markets, as well as Head of Private Banking Asia Pacific.