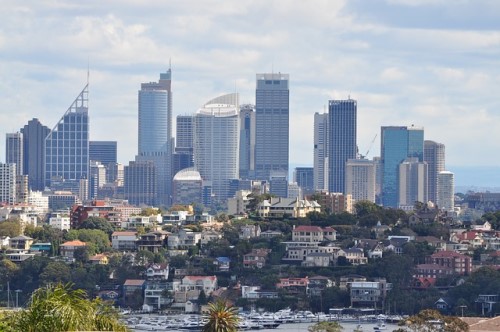 AMP Bank is the latest lender to hit property investors with higher interest rates and tighter borrowing restrictions, following APRA's clampdown on the Australian property market.
The bank said variable interest rates for new and existing investment property loans will increase by 35 basis points.
For all new investor property loans, the maximum loan-to-value ratio (LVR) will be reduced to 50%. This change applies to all new loans with an investment property as security, and includes loans to self-managed super funds (SMSFs).
The changes to interest rates will be effective from June 23 for new customers and from June 26 for existing customers. The LVR change will be effective from June 21 for new investment property loans and July 1 for SMSF investor loans.
"These measures are needed to ensure we operate within our regulatory obligations," said Sally Bruce, AMP Bank's group executive. "We are managing our loan book in a very active market and these changes follow recent shifts in competitor activity. We will continue to take the necessary steps for sound management of our regulatory requirements."