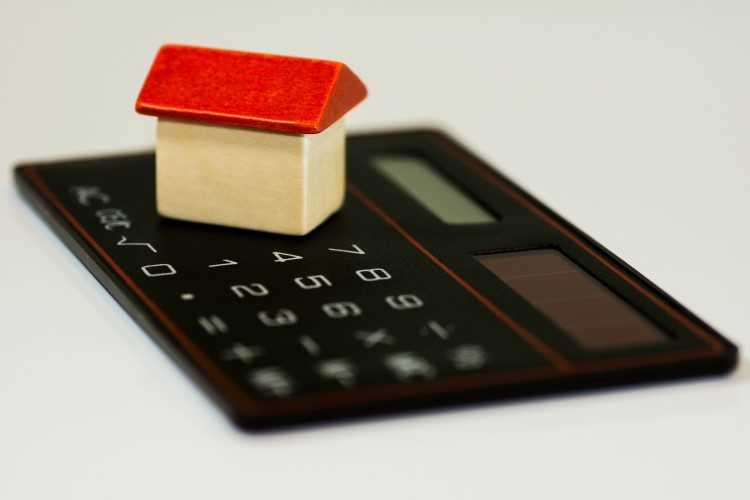 AMP Bank announced some changes to the interest rates of its home loan offerings.
Mortgage Business reported that AMP raised rates up to 40 basis points.
With this, a loan amounting from $250,000 to $499,999 will bear an interest rate of 4.88%. On the other hand, borrowings amounting to at least $750,000 will have an interest rate of 4.74%.
Meanwhile, AMP has trimmed third-year fixed rate on its owner-occupied home loans.
For its Professional Affinity, and Select packages, the interest rate has decreased to 3.79%.