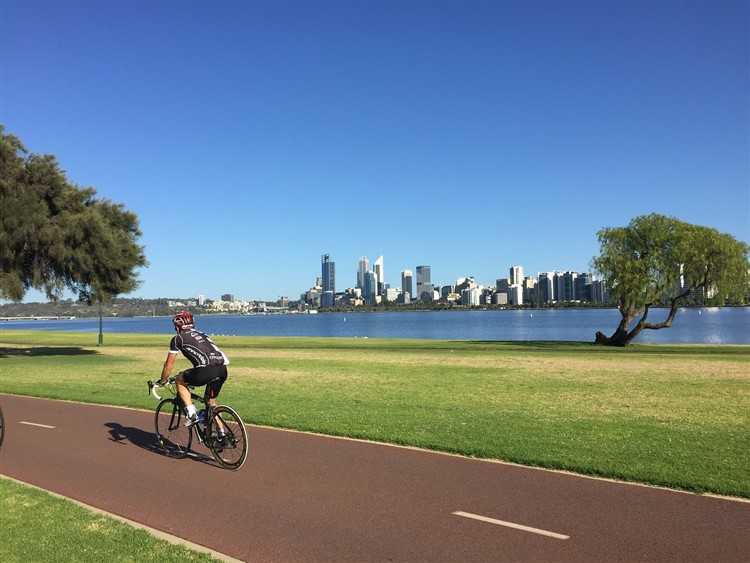 Albany has the fifth highest mortgage delinquency rate in Western Australia and the eighth highest in the country, according to a new report from Moody's Investors Service.
The four WA suburbs leading the charge are: Ballajura, Baskerville, Clarkson, and Binduli.
Moody's Investors Service studied the most recent statistics up to November 2017 and found that Albany's repayment delinquency rate was 3.45%. In contrast, the Australian average was 1.45% in November.
Across WA, nearly 3% of all residential mortgages were 30 days in arrears, a surge of more than 60% over the past year.
Alena Chen, vice-president and senior analyst at Moody's Investors Service, said the situation was likely to get worse for borrowers due to WA's dependence on the mining sector and the downturn in the overall economy.
The high unemployment and underemployment rates, plus stagnant wages, were also hurting borrowers.
"Weaker conditions in states reliant on the mining industry, high under-employment and less favourable housing and income dynamics will drive delinquencies higher," Chen said.

Also read: Perth's property market on the road to recovery