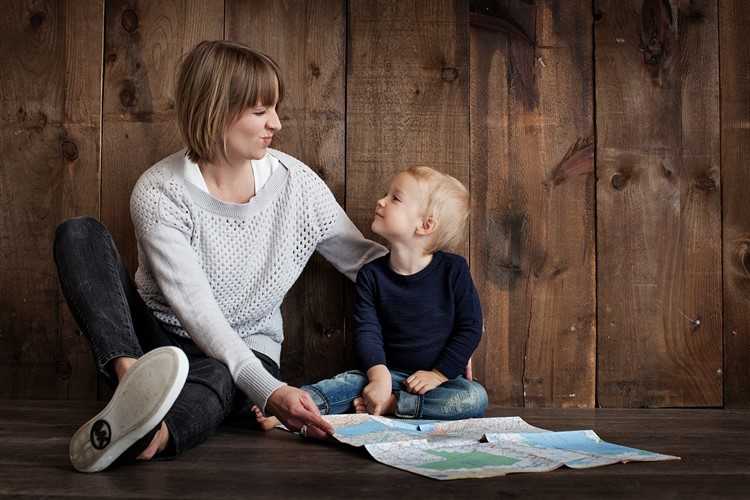 While banks and wealthy individuals have injected billions of dollars in affordable housing, more government assistance is needed to encourage more social impact investments (SIIs), according to a recent study from the Australian Housing and Urban Research Institute (AHURI).
Three of Australia's largest banks, as well as some smaller regional and cooperative banks, have loaned as much as $1.5bn to community housing providers who assist low-income residents secure safe and affordable accommodation. Charitable organisations and philanthropic individuals have invested a further $20m, according to AHURI.
While SIIs are "increasingly of interest in relation to homelessness and housing vulnerability, [their] application to affordable housing has not attracted the same kind of policy attention," the study said.
Governments could boost the supply of social housing through measures such as setting aside well-located public land and changing the zoning on existing redevelopment to include social housing, said Andrea Sharam, senior lecturer at RMIT University and co-author of the study.
The use of government land "is a reasonable ask … as not all surplus land will be viable for commercial needs," she told the Thomson Reuters Foundation.
Affordable housing is key as "there is a need for certain key workers, such as cleaners, who commercial tenants need, to be housed nearby as public transport hours to fringe areas is grossly inadequate for shift workers," Sharam said.
Also read: How Australia can solve its housing shortage for vulnerable people