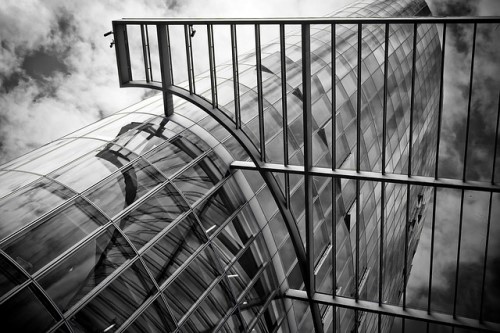 Advantedge Financial Services, Australia's leading wholesale lender and distributor of white-label loans, is rolling out rate increases on an array of new and existing products over the next three weeks.
On Thursday, the National Australia Bank-owned lender raised interest rates on all new fixed-rate interest-only home loans by 35 basis points.
From August 8, Advantedge will impose rate increases on all new and existing variable interest-only products by 35 basis points.
The increases apply to both owner-occupier and residential home loans, and will impact the self-branded mortgages offered by brokers, who account for roughly half of all mortgage deals in Australia.
Brett Halliwell, general manager of Advantedge, said these changes will ensure that Advantedge complies with the Australian Prudential Regulation Authority's latest requirements, including managing interest-only lending for residential mortgages.
"Advantedge is focused on ensuring a positive customer and broker experience, and we continue to offer highly competitive variable rate special offers for new principal-and-interest lending," Halliwell said.
Currently, Advantedge is offering a special 3.74% per annum principal-and-interest variable rate for new owner-occupier borrowers, and a 4.24% per annum rate for new principal-and-interest investor borrowers.