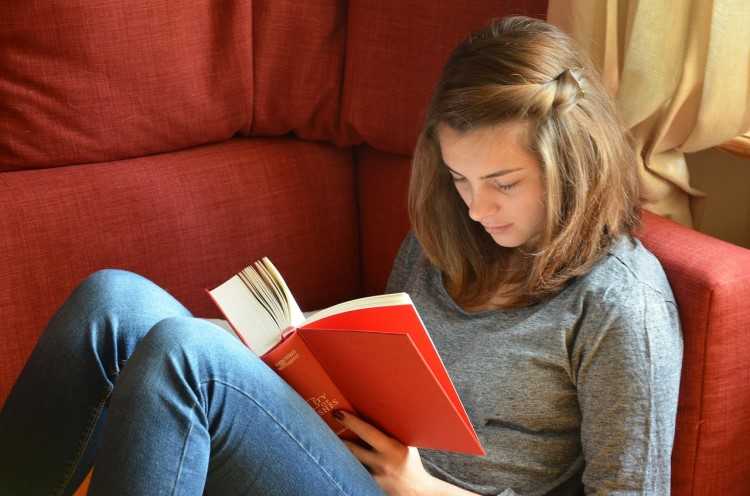 The emergence of a major school zone can cause house prices and demand to shoot up in the suburb that school is located in, states a new report from the Domain Group.
Case in point: Ever since the zoned, non-selective Balwyn High School in the suburb of Balwyn North became among Melbourne's top performing government schools, parents have been looking for the next big school zone hotspot in the city.
Before even officially opening its doors to students, this title is being contested by Beaumaris Secondary College, a co-ed school that will open next year. Located in the affluent suburb of Beaumaris, the school boasts first-class sporting facilities in partnership with the Melbourne Cricket Club (MCC).
Michael Cooney, director of Hodges Real Estate Beaumaris, said the school has been instrumental in elevating the suburb's house prices and overall prestige.
"It's put the suburb on the map, so to speak. We've got people coming in from right across Melbourne," Cooney told the Domain Group. "I opened a property about 150 metres from the school on Saturday for the first time and I had between 60 and 70 people through. I haven't seen those sorts of numbers for quite some time."
House prices in Beaumaris have increased 14.5% over the past year, outperforming Melbourne's overall 13.9% year-on-year increase, according to the Domain Group's State of the Market report for the September quarter.
Rent prices in the suburb have also gone up, rising 10.7% over the same period, more than double the 5% year-on-year Melbourne increase in rent prices.
Real estate agents say the surge in rental prices is likely being driven by families moving from neighbouring Black Rock and Cheltenham. Residents from these suburbs narrowly missed out on Beaumaris Secondary College's designated neighbourhood boundary.
"Beaumaris was always a bit slower in growth than, say, Sandringham, Hampton, Brighton, Mentone and Parkdale, because of the lack of a railway line, but with all the high-density development in these suburbs that people are getting sick of, they're coming down here," Cooney said.