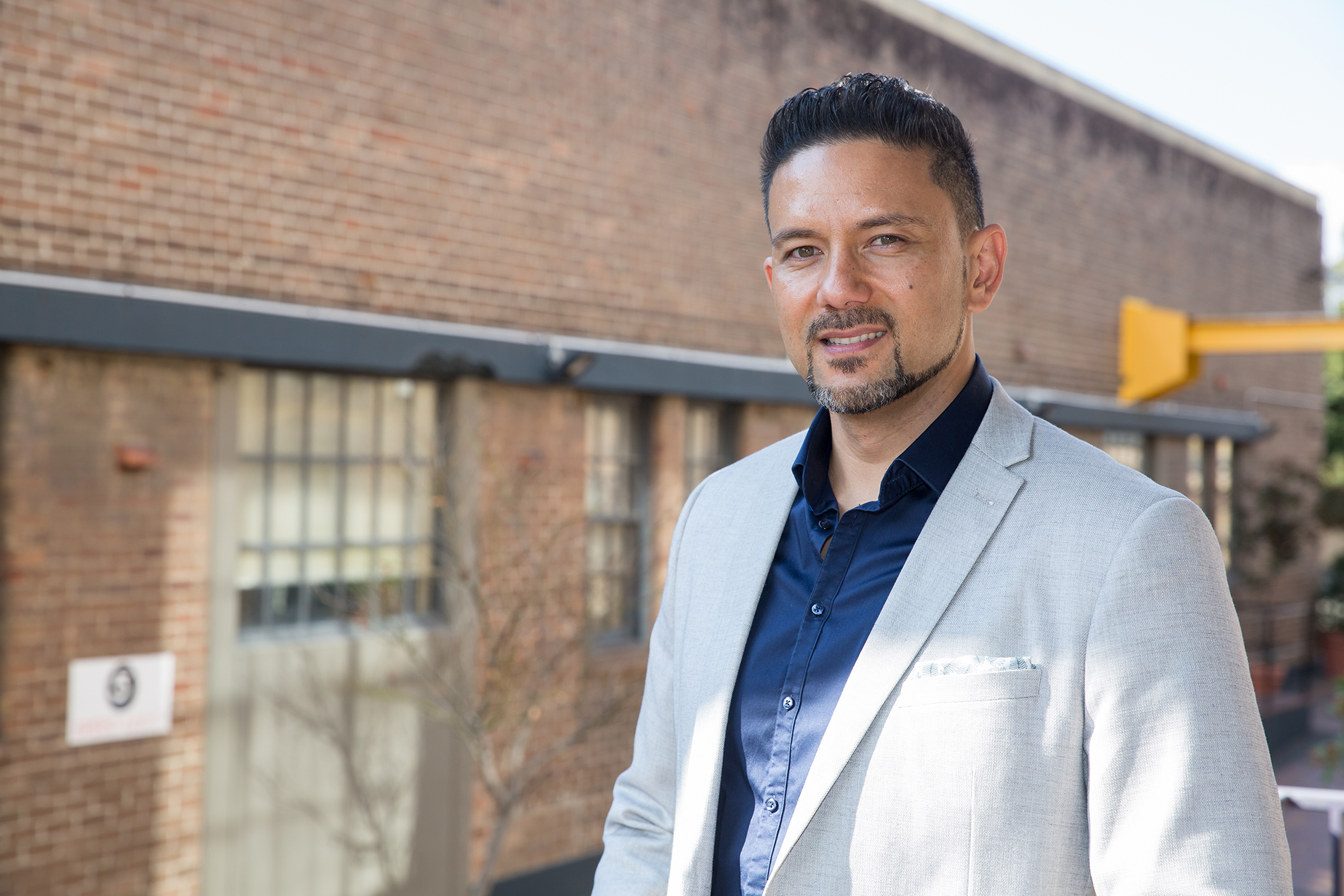 If there was a silver lining from the impacts of the COVID-19 outbreak on the housing market, it would be the efforts of the federal and state governments to boost activity from would-be buyers. How can home buyers take advantage of these support schemes?
Scott Kuru (pictured), co-founder of Freedom Property Investors, said the support schemes currently available should give home buyers the needed confidence to break into the housing market.
"The timing is perfect because on one hand prices are still soft, and on the other hand interest rates are low, the government is getting behind the market and the economy is opening up again. Home buyers should consider acting quickly before these schemes disappear and prices start rising again," he told Your Mortgage.
One of the biggest support programs recently unveiled was the federal government's HomeBuilder scheme. Under the program, eligible owner-occupiers will be able to receive $25,000 non-taxable grant for their home construction and renovation projects.
Kuru said the HomeBuilder grant is "hugely attractive", particularly to homebuyers who already have plans in place.
"But you have to act quickly to claim it because it's only for six months. Longer-term, stamp duty savings are a great benefit too because first home buyers need less savings and can get into their first home faster.
It is crucial for home buyers to carefully study which incentives are suitable for them to fully take advantage of the favourable market conditions. Examining each scheme will also help home buyers refine their plans, especially about their target locations and price points.
"This way you can look for properties where you can take advantage of them, and not miss out. It might mean changing your plans slightly, but it could be a smart long-term decision if the incentives are important enough," he said.
Furthermore, some banks and builders also offer rebates and incentives.
Kuru analysed all the possible incentives and found that first home buyers in Victoria could get up to $100,000 in incentives and discounts. This amount includes all the potential grants, discounts, savings, and rebates they could get from the government, banks, and builders.
"I've never seen so much money or so many incentives on offer. It's like a smorgasbord of money for people building and buying, and people should know everything they're entitled to," he said.
The table below shows the total incentives a first-home buyer can get in each state: