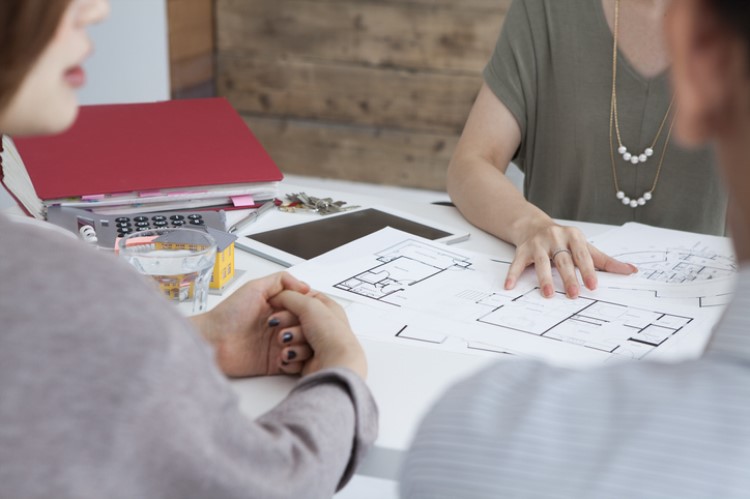 Home buyers who are planning to take advantage of the low-rate environment should consider applying for a pre-approval to get ahead of the game, says a mortgage expert at Aussie.
James Symond, CEO of Aussie, said borrowers are becoming "smarter and better prepared" before purchasing a property. In fact, figures from Aussie revealed that there was a 71% increase in mortgage pre-approvals over the first eight months of the year, with first-home buyers accounting for more than half that number.
"First-home buyers are recognising the opportunity in the current market conditions, while many are taking advantage of government initiatives," he said. "There's a strong indication that people are giving themselves as much certainty as they can in an uncertain environment."
Symond said the increase in pre-approvals indicates that many Australian home buyers have already gotten their finances sorted. However, Symond said there are key things buyers should know about pre-approvals.
"Getting pre-approval can help you focus your property search by giving you a clear idea of what you're likely to be able to afford based on what a lender is prepared to loan you," he said. "While pre-approval isn't a guarantee you'll secure a home loan, it's a great first step towards home ownership."
1. Pre-approvals help borrowers get prioritised by sellers and agents
Having a pre-approval gives borrowers a head start towards getting a mortgage. Borrowers with pre-approvals often get priotised by sellers and agents, Symond said.
"You are generally in a good position to snap up a bargain quickly, proceed to full approval for your loan and exchange contracts before others in the market are able to," he said.
Agents and sellers see pre-approvals as a sign that a home buyer is a serious one. Symond said a pre-approval shows that buyers have already taken care much of the groundwork to secure financing.
2. Interest rates may affect pre-approvals
Symond said the low-rate environment provides an opportunity for buyers to secure a good deal with their lender.
"However, there is always a possibility that interest rates could change, especially if the central bank adjusts the cash rate at the monthly meeting," he said.
When interest rate increases, the maximum amount borrowers are able to borrow can decrease. There is also a chance that an application for a formal loan gets rejected even with a pre-approval.
"That's why it's a good time to chat to a broker about what great deals are available and they can also help you secure pre-approval when you're ready to make a move," Symond said.
3 Pre-approvals leave marks on credit scores
While getting a pre-approval is highly recommended before borrowers make an offer on a property, they still need to be cautious with multiple pre-approval applications. Symond said every pre-approval application leaves a mark on a borrower's credit report.
"While this shouldn't discourage you from seeking pre-approval, it's a good idea to wait until you're seriously considering a purchase, rather than applying too early in the process when you might just be entertaining the idea," he said.