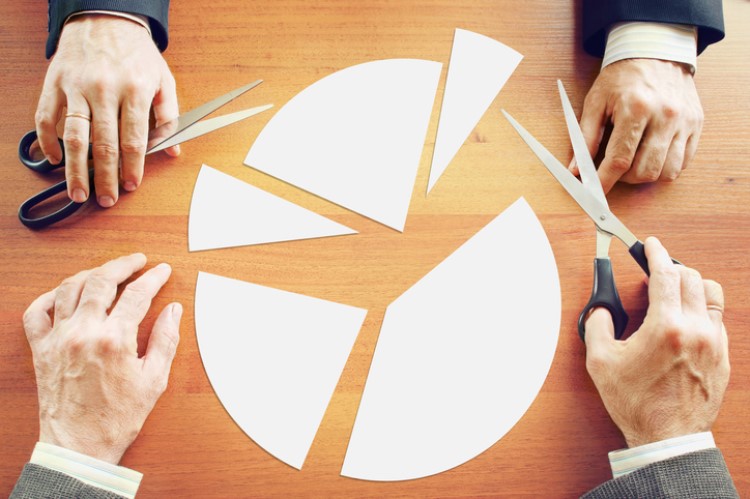 The Reserve Bank of Australia surprised the market last month with back-to-back rate cuts, pushing the cash rate to a new historic low of 1%. What are the odds of a third rate cut next month?
Economists polled by Reuters expect the central bank to take a pause in its next monthly meeting. However, for a slim majority of economists, the sluggish wage growth and the high level of unemployment could push the central bank to cut again.
In fact, more than half of the 40 economists surveyed forecast the RBA to cut the cash rate for the third time by year-end, lowering it to 0.75%. Two economists predict rates to fall to 0.5%.
Also read: How will the RBA rate cut affect your mortgage?
"More stimulus will be needed as recent rate cuts provide only a modest boost to household income," NAB economists said.
For the economy to start generating wage pressures, the unemployment rate needs to go down to 4.5% from the current 5.2%.
Inflation is also a key concern. Recent research from the central bank said the two back-to-back rate cuts since June would be able to boost Australia's gross domestic product growth by 0.25 to 0.40 percentage points over two years, lifting inflation by 0.1 percentage point.
"This is a welcome boost to income considering that growth has been sluggish over recent years, but is still comparatively modest," NAB said.
It added: "This reinforces our view that further stimulus will be needed to support the economy, in the form of another rate cut by November and fiscal stimulus beyond the legislated personal income tax cuts."