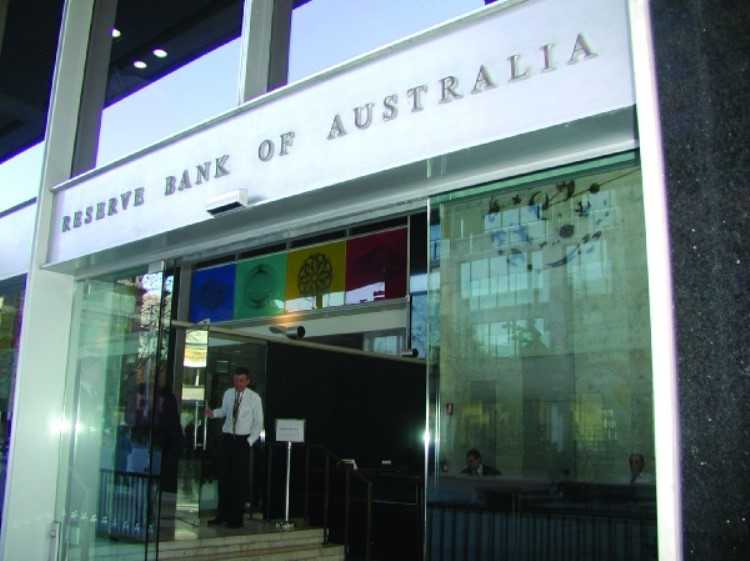 The Reserve Bank of Australia (RBA) decided to keep its cash rate at 1.5% as the dollar rate fell to its lowest level in over a year, Bloomberg reported Tuesday.
The central bank has made it clear that it will not lift rates until the labour market tightens enough to boost wages and inflation.
"One uncertainty regarding the global outlook stems from the direction of international trade policy in the United States," RBA Governor Philip Lowe said in a disclosure. "There have also been strains in a few emerging market economies, largely for country-specific reasons," he added.
At present, the U.S. economy is growing and expected to advance further, with its tax cuts accelerating. However, Australia's economy is very dependent on China, and so the looming "protectionism" between the two countries is very concerning for Australians.
Adding to this distress is the slowdown in lending activity. "The RBA's record stimulus is being eroded as a surge in rates banks pay to borrow from each other is pushing up the cost of credit. The impact could make an unwanted dent in consumer spending," Bloomberg explained.
Decelerating credit growth, meanwhile, has been related to banks' tighter lending conditions – instituted to manage risks and help regulators.
"In Australia, short-term wholesale interest rates have increased over recent months," Lowe said. "This is partly due to developments in the United States, but there are other factors at work as well. It remains to be seen the extent to which these factors persist."
While the dollar has a new low when economic uncertainty is in the air, Lowe remained unbothered, assuring citizens that it is still at a manageable level.
"The Australian dollar has depreciated a little, but remains within the range that it has been in over the past two years," he said.
Australia's economy just hit 27 years without a technical recession last weekend, driven by strong population growth export volumes to China in recent years.