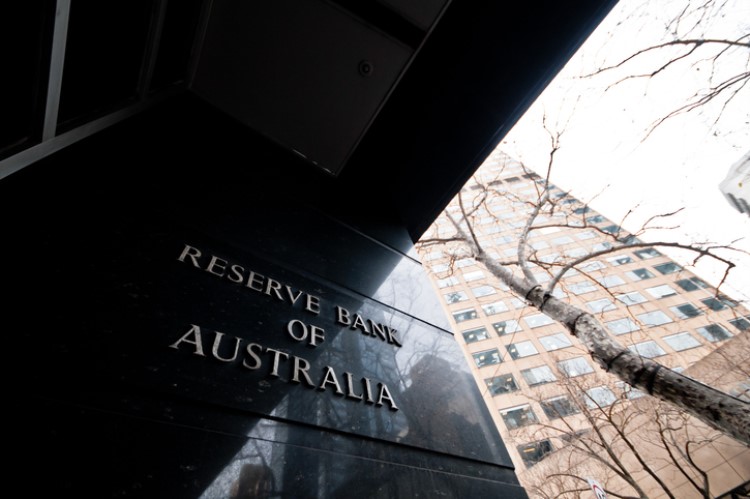 An economist has predicted that the Reserve Bank of Australia would further slash the official cash rate to a new record low of 0.5% within the next two years.
Speaking at the recently concluded NAB Budget Breakfast, Jonathan Pain, economist and publisher of the investment newsletter The Pain Report, said it is highly likely that the central bank would cut interest rates four times in the next two years.
"NAB is going for two rate cuts, from 1.5% to 1%. I'm going for four rate cuts by the end of this cycle," he said.
In its latest monetary policy decision, RBA kept cash rate chilled at 1.5%. It appears that the upcoming election is the only thing holding RBA back from cutting further, Pain said.
He said that lenders would not completely pass on the rate cuts to their clients, prompting RBA to slash the official cash rate further and bring it down to 0.5% in the next two years.
"The final sentence of the reserve bank statement opened the door for a rate cut at their next meeting, in my view," he said.
Pain was referring to the statement by RBA Governor Philip Lowe, who said that the central bank board "will continue to monitor developments and set monetary policy to support sustainable growth in the economy and achieve the inflation target over time."
NAB chief economist for markets Ivan Colhoun agreed with projections of two rate cuts later this year. However, he pointed out that it was too early to predict if further cuts would happen next year.
"The lower unemployment would say 'do nothing,' but the slower GDP growth would say 'cut rates,'" he said.
Responding to Pain's claim that banks do not typically pass on the cash rate cut to their clients to protect their margins, Colhoun said borrowers would be able to benefit from the reduced rates.
He said the out-of-cycle hikes last year were due to the funding pressures lenders faced.
"Those pressures have been coming off recently," he said.