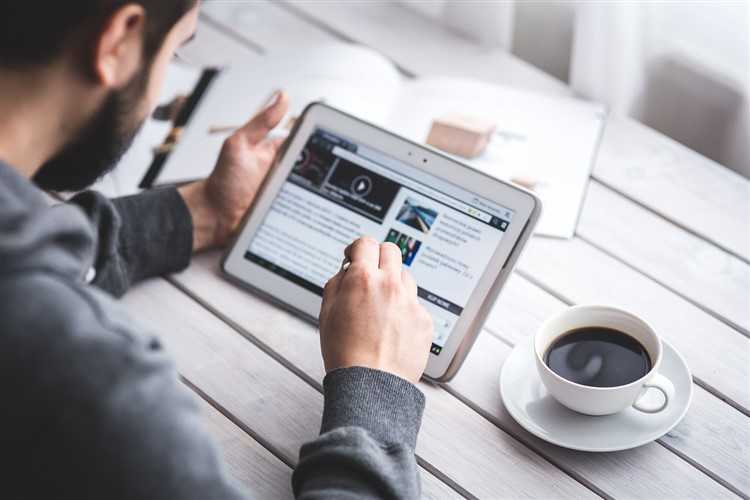 Devitt Property Group's latest project is The Muse, a 14-storey residential tower at the corner of St Kilda Road and Toorak Road West in South Yarra, Melbourne.
According to The Urban Developer, Devitt wants the 45-apartment development to be the most high-tech residential building in Australia.
Kane Devitt, director of Devitt Property Group, said the project is receiving help from technical experts to ensure "both usability and adaptability into the future".
The development, which has a reported end value of $250m, will offer each of its bespoke residences a home automation system so that residents can customise their day-to-day activities. The blinds, heating and cooling system, and lighting will all be fully automated.
To ensure the safety of residents, numberplate recognition technology that activates a lift for entry into each apartment will be implemented. Other entry points into The Muse will utilise biometric systems, facial recognition technology, fingerprint scanner recognition, and a personalised FOB swipe.
An off-grid battery system will also be installed to accommodate the predicted increase in electric cars in the coming years.
Brian Mason, director of Waterman AHW, an engineering and environmental consultancy that worked on The Muse's building services, said the level of integration it has developed for the project was "unprecedented".
"Residents will be able to tailor the level of integration of the interface technology within their residence to their individual needs, with the option of the entire household being automated," he said.
Amenities include a 20-metre lap pool, relaxation pool, a spa, large gymnasium, and residents' club lounge with private meeting rooms.