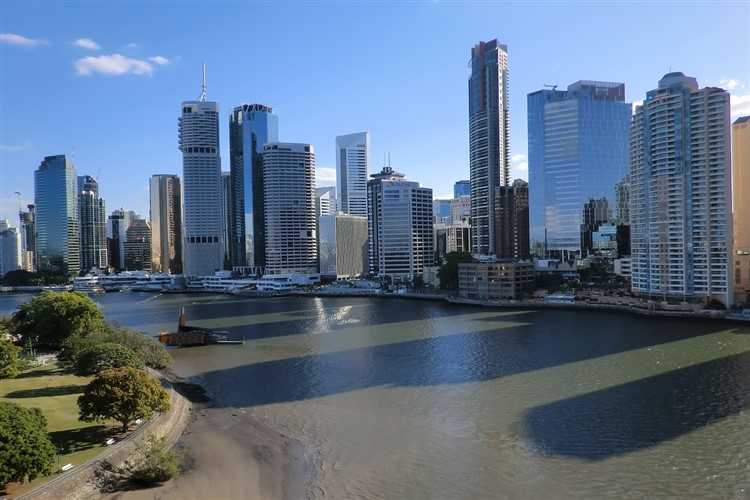 Formerly overshadowed by its more glamorous southern sisters, Brisbane is coming into its own, with more than $10bn worth of projects scheduled for completion by 2022. Adjacent to this transformation is the city's growing population and thriving employment sector, which are attracting interstate and local investors.
"[Brisbane] is going through huge amounts of change," said Nicola Powell, data scientist for the Domain Group. "And while the transformation is appealing to buyers, you also need to look at the price point. Compared to other major cities [Brisbane] is much more affordable for both owner-occupiers and investors. Interstate migration to Brisbane has been increasing since 2015 because of this."
Here are four major projects that are transforming Brisbane:
1. Brisbane Metro
First announced in 2016 as a solution to the current challenges facing the city's bus network, Brisbane Metro is a high-frequency public transport system that promises to cut travel times, improve services to the suburbs, and reduce CBD bus congestion.
The Metro will stretch over 21km, linking key busway stations like Eight Mile Plains, Royal Brisbane and Women's Hospital, and University of Queensland Lakes.
With two metro routes operating every three minutes during peak periods, Brisbane Metro will deliver a network of turn-up-and-go services that link the suburbs to the inner city.
2. Brisbane Airport Parallel Runway
The city's new runway is being touted as "the largest aviation construction project in Australia".
Work on the site began in 2012, with the major stages of construction now in progress and on track to open in 2020. By 2035, it is estimated that the new runway will lead to the creation of 7,800 new jobs and contribute an additional $5bn to the region.
3. Howard Smith Wharves redevelopment
Located under the Story Bridge, the $100m redevelopment of Howard Smith Wharves will include a new events centre, parklands, and repurposed heritage buildings. The redevelopment will also include a 164-room Art Series Hotel.
Powell said developments such as these are injecting greater appeal into the city. "Howard Smith Wharves will extend the CBD riverfront, adding more services and facilities for residents and visitors," she said.
4. Brisbane Quarter
This $800m mixed-use development is situated on the site of the former Supreme and District Court, and will consist of a 39-storey office building, a 32-storey W Brisbane Hotel, and a residential tower.
"The skyline is continuing to grow with developments such as these," Powell said. "The Brisbane Quarter will have a tower that is equal to the current highest in the city of 274 metres."
Also read: Shortage of Gold Coast land could impact property market