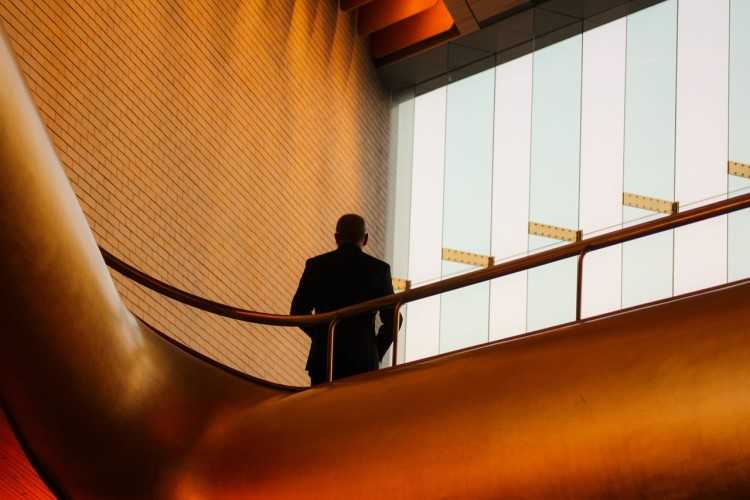 The Melbourne-based mortgage broker behind Australia's biggest ever home loan swindle has been sentenced to five years in prison for running a scheme that resulted in $170m in fraudulent loan applications.
Najam Shah, 58, was sentenced on Monday in the Victorian County Court to five years after pleading guilty to one charge of conspiring to defraud financial institutions. Shah must serve three years and three months before being eligible for parole, according to an official release by the Australian Securities and Investments Commission (ASIC).
Shah's sentencing follows an ASIC investigation into Footscray-based finance broking company Myra Home Loans, which traded as Myra Financial Services.
Shah was arrested in January 2015 following an investigation by ASIC that spanned nearly five years. Two other men who were employees of Myra and were accomplices of Shah had avoided jail time in 2016 for their role in the scheme; instead being sentenced to five-year community corrections orders for their involvement.
Shah has been accused of running a sophisticated scam that focused on drafting home loan applications for people who would otherwise have been ineligible for mortgages. The applications included doctored pay slips that made it appear as if applicants had the income to service their loans when they did not.
Twelve different financial institutions were the victims of Shah's operation, including Australia and New Zealand Banking Group (ANZ), National Australia Bank (NAB), Westpac, and Commonwealth Bank of Australia (CBA).
Shah and his accomplices reaped commissions for writing the loans from the biggest banks, as well as under-the-table payments from their customers.
In sentencing Shah, County Court Judge Frank Gucciardo said that mortgage fraud of such magnitude "damages the integrity of the lending system".
"ASIC will continue to ensure that mortgage brokers who provide false documentation are held to account. Today's sentencing reflects both the severity of Mr Shah's actions and the consequences facing those who do not abide by the law," said ASIC Deputy Chair Peter Kell.
The case was prosecuted by the Commonwealth Director of Public Prosecutions.