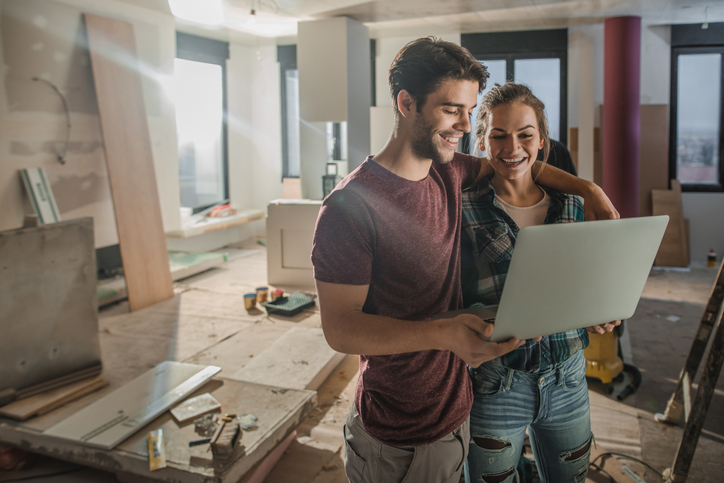 The social restrictions and isolation measures put in place because of the COVID-19 outbreak should not hinder Australians from carrying out their renovation projects, an expert said.
Vanessa Walker, editor of Houzz Australia and New Zealand, said there is no reason for Australians to worry about renovations, as professionals are still available to assist them.
Walker believes that technology has provided an avenue for homeowners to reach out to professionals for advice on renovations. Amid the COVID-19 outbreak, she said homeowners who are planning or are currently working on their reno projects should consider virtual consultations.
"Many pros have more time on their hands than they normally would — no commutes, site visits, show houses or markets are keeping them from working on your project. You can answer their style and function questions, share inspiring photos and learn from them how to take accurate measurements without them needing to do it in person," she said.
For those who would like to use the time to start a project, Walker recommended improving the most open areas of the home first.
"If social distancing will be difficult to maintain on site because of your home size, turn your attention to areas of the home where a breach of space is less likely, such as the backyard or exterior of the home," she said.
Planning is crucial in any home-improvement project and homeowners should consider commissioning a landscape architect or landscape designer to draw up a master plan.
For homeowners who are not yet ready to start a project in the current market conditions, Walker suggested using the time to plan, given that it would take six months or more for most homeowners to execute their projects.
"Use some of this stuck-at-home time to save your inspiring photos and research home professionals, then reach out to start planning future projects," she said.