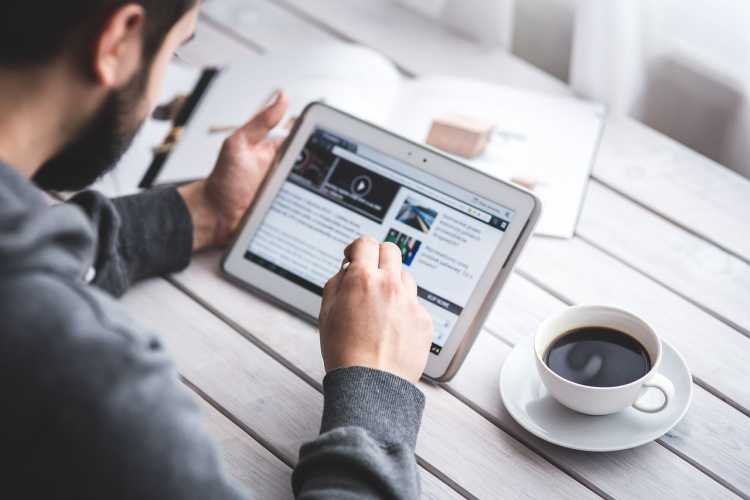 As many investors in the United Kingdom ditch their properties to escape Brexit jitters, Australia has now become the place to be for investment.
Universal Buyers Agents property expert Darren Piper told Williams Media that the current situation is making Australia attractive for potential investors who continue to be affected by threats of Brexit.
"House prices in London have fallen for the fifth quarter in a row. This week we saw the pound tumble after the UK's Prime Minister revealed her draft deal sending the share market into disarray. By comparison, our share market saw a boost this week following the news and we're already seeing renewed interest from overseas buyers in local property," Piper said.
Given that home prices in Australia have grown over the past decade, the local housing market could become a safe haven for investors struggling with uncertainties.
"It's the perfect time for people to get their foot in the door. And it's a great time as a homeowner to explore your options, maybe make a move or stay the course," he said.
For Real Estate Institute of Australia (REIA) president Malcolm Gunning, the Australian dollar plays an important role in attracting property investors. Given that the British and the Americans are Australia's main sophisticated investors, uncertainties overseas will encourage them to invest down under.
"The more sophisticated investor will look to come into Australia having been motivated by Brexit. The safe haven is certainly our dollar, which is currently sitting around 70 cents US. We are always of the opinion that if it drops below 70 cents, then not only will you get European money coming in, you'll also get Asian money coming in," Gunning told Williams Media.