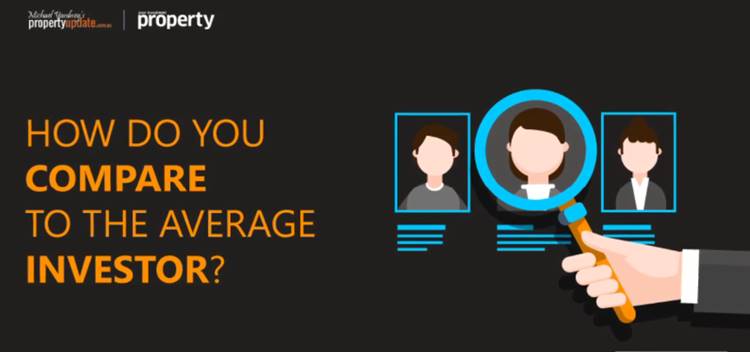 Where do you think property markets are heading? Are property investors going to keep buying or sit tight? Find out how
you
compare to the average Aussie property investor.
Property Update and Your Investment Property Magazine have teamed up to conduct the
largest investor sentiment survey in Australia
.
The brief survey, which poses just 20 questions at the Australian investing community, aims to uncover that state of play for investors in the current market.
"While every investor is on their own journey, it's always insightful to know what other property investors are doing, where they are buying, and how they expect markets to perform in the short-term," says Michael Yardney, director of Metropole Property Strategists.
The survey asks a number of short, insightful questions designed to reveal trends around:
How many properties the average investor owns
Which strategies investors favour most
How much influence cashflow has over investment decisions
What types of properties (and where) people are buying now
If you want to
find out how you compare to the average Australian investor
– are you tracking ahead of the pack, or do you have some catching up to do? – and you'd like to discover how other investors think,
participate in the 2017 Property Investor Sentiment Survey
.
It takes less than 3 minutes, and as a valued participant, you will gain exclusive early access to the results (and receive some fantastic thank you gifts).
Click here
to complete the survey now.
(or copy and paste this url into your browser: www.PropertySentiment.com.au)