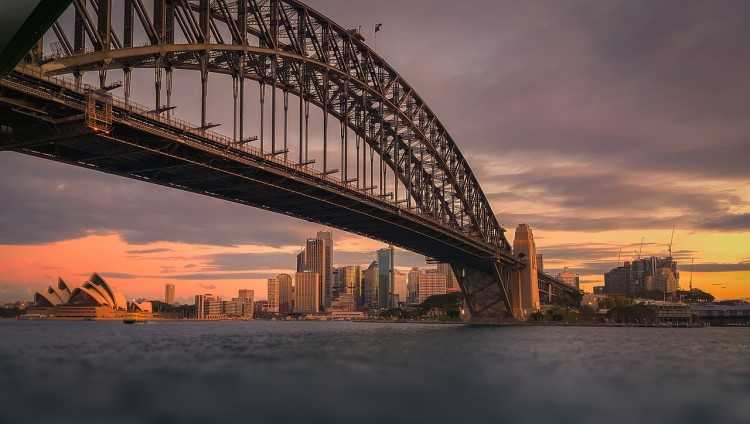 For almost a year now, Australia's median home price has steadily declined.
CoreLogic figures revealed a 0.6% decline in median home values in June, the largest monthly percentage fall in almost seven years. As a result, the overall median price went down by 1.6% from last year.
Citing analysis from Macquarie Bank, Business Insider Australia said prices are on track for yet another monthly decline this August.
Using CoreLogic's data, Macquarie Bank took into consideration the price movements on an annualised monthly basis and found that the pace of the overall decline will be over 5%, following the trend seen in two of the biggest housing markets, Melbourne and Sydney.
In the New South Wales capital, prices have fallen from 6.4% to 6.9% below their cycle peak, while the Victorian capital's median home prices have already registered a 1.7% to 3.5% decline.
The rates declined the fastest in Perth and Darwin, however.
Of all states, Adelaide managed to buck the downtrend, reflecting a home price appreciation of 0.2%. This, however, is not enough to pull the combined median price across mainland state capitals, which has already fallen by 2.7% so far this year.
One overlooked factor that continues to be a driver in home price decline is the ballooning number of properties being put up for sale. In fact, total homes up for sale in Sydney and Melbourne are respectively up by 22.3% and 12.2% from a year ago.
With spring coming, there are fears of additional price cuts, as the season brings in more houses up for grabs.