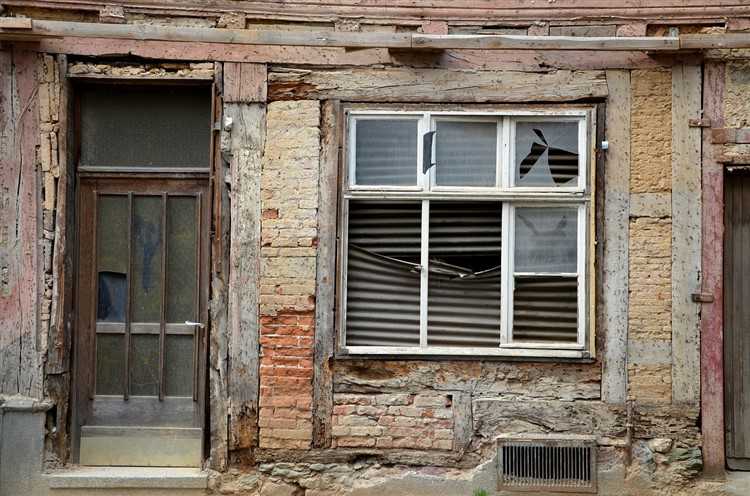 A dilapidated home in inner Sydney sold at auction for $1.1m this month, illustrating why aspiring homebuyers and young people feel increasingly locked out of the city's housing market.
The steep price paid for the crumbling period property, which requires a full renovation, in the suburb of Stanmore, is part of a long-term trend of skyrocketing house prices in Australia's largest and most expensive housing market.
When the home was last sold 1997, it went for $312,000—just under $499,000 in today's rates. This marks a 180% price increase in two decades. Wage growth for the same period was just 3.3%, on average.
The seller, an elderly man living in an assisted living facility, was reportedly in tears of disbelief at the auction.
"He was expecting to get hundreds of thousands dollars less," said Chris Nunn, selling agent at BresicWhitney.
"Over the past five years, there have been a number of reports of ridiculous prices for properties you can't really live in," Cameron Kusher, senior research analyst at CoreLogic, told CNN.
Nothing exemplifies Sydney's occasionally surreal housing market more than the infamous "tin shed" in the Glebe cul-de-sac, which sold at auction for $1.69m in 2016. The old corrugated iron warehouse was bought by a buyer who wanted the property transformed into a "country home in the city".
Although Sydney's housing market has shown recent signs of cooling, with price growth stalling to a 15-month low due to fewer investors and an increase in housing supply, the long-term view remains daunting.
Sydney house prices have nearly doubled over the past decade, from an average of $465,030 in March 2008 to $878,325 in March 2018, according to CoreLogic.