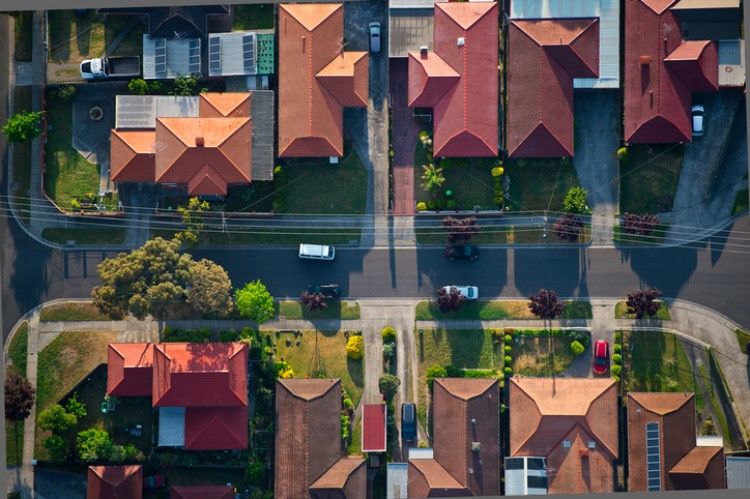 Cladding problems may not just be confined with high-rise buildings as authorities flagged nine more types of cladding that pose risks to even single-storey homes, a report in ABC News said.
According to an alert issued by the Victorian Building Authority (VBA), CertMark International had withdrawn nine certifications for cladding systems. CertMark provides the Australian Building Codes Board (ABCB) assistance in determining which building products are compliant.
A VBA spokesperson told ABC News that CertMark did not issue an explanation of why it withdrew the nine certificates.
"At this stage, the ramifications of these decisions are unclear until we receive further information," the spokesperson said.
Also Read: Developers urged to adopt fire safety measures
In a statement, CertMark International acknowledged that its move to withdraw certifications caused "undue confusion".
"CMI understands that the withdrawal of these certificates has created undue confusion in the marketplace, especially in relation to ongoing projects and assures all interested parties that the review and re-issue of these certificates is being given priority," it said.
Australian Institute of Building Surveyors vice president Wayne Liddy told ABC News that the withdrawal is alarming because the indicated products were commonly used on small residential homes.
"It affects the industry as a whole — from high-rise to suburban housing. It's not just aluminium composite panel or ACP, it's also expanded polystyrene, which is common in many buildings with fewer than three storeys. We have buildings that we thought would be compliant using the regulatory system that we have, and now they're not," he said.
Earlier this month, a fire that ravaged the Neo200 building in Melbourne spurred talks about the compliance of cladding products. Authorities found out that combustible cladding helped stoke the fire.