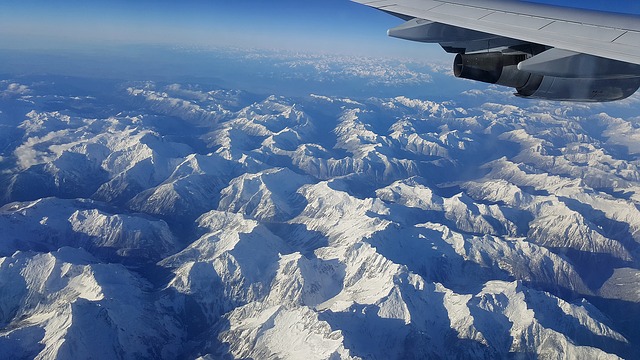 Commonwealth Bank of Australia (CBA), Australia and New Zealand Banking Group (ANZ), and St George Bank have joined rivals National Australia Bank (NAB) and Westpac in another out-of-cycle increase in mortgage rates for investor and owner-occupier loans.
CBA
The Sydney-based bank will raise its standard variable rate on interest-only owner-occupier loans by 25 basis points to 5.47%, while principal-and-interest loans will increase by 3 basis points.
CBA has also made the most aggressive push on interest-only investor loans, ramping them up by 26 basis points to 5.94%.
ANZ
The Melbourne-based bank has lifted investor home loans for existing customers by 25 basis points to 6.85% from March onwards, while existing owner-occupiers making interest-only repayments will see their rates increase by 2 basis points to 5.45% in July.
Meanwhile, owner-occupiers repaying interest and principal will be unaffected by the changes.
Determined to curb investor lending, ANZ said new customers looking for an investment loan would be charged an additional 11 basis points, pricing the loans at 5.96% from April onwards.
St George Bank
Westpac-owned St George Bank said property investors would see their home loan rates rise by 23 basis points, while investors with interest-only loans would see their rates increase by nearly one-third of a percentage point.
Rates for owner-occupiers with interest-only mortgages would go up by eight basis points.