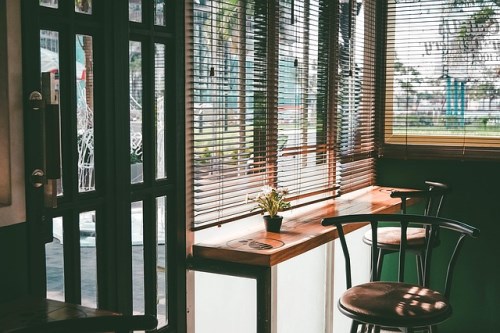 The Canberra housing market has continued its recent surge in median house price, and now boasts the strongest house-price growth of all the capital city markets.
Canberra's median house price surged 5.3% over the March quarter, reaching a new record high of $705,059 and exceeding $700,000 for the first time, according to the Domain Group's House Price Data for the March quarter.
The March growth rate for Canberra was the highest recorded by all the capital city markets, with the next highest being Hobart, where prices increased 4.8% for a new median house price of $389,625.
Canberra's house prices have increased by $66,345 over the past year, a rise of 10.4%. Melbourne recorded the highest capital city price growth over the year, ending the March quarter with a whopping increase of 15.2%, followed by Sydney (up 13.1%). The Harbour City's new median house price is $1,151,565.
Perth and Darwin were the only capitals to record declines in house prices over the past year, down by 3% and 3.3% respectively.
In contrast, Canberra's local unit prices fell for the second consecutive quarter, down by 0.6% to $401,661. "Lower unit prices reflect the recent surge in apartment construction with the median now down by 2.0 per cent over the past year," said Andrew Wilson, chief economist for the Domain Group.
Low interest rates, higher migration, and a strengthening local economy are key drivers of the recent strong house-price increases.