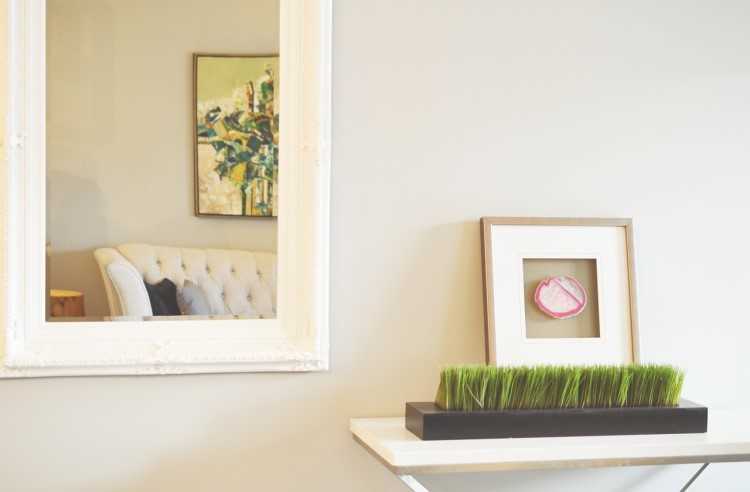 Facing strong population growth, limited housing stock, and high house prices, governments in New South Wales and Victoria are looking at ways to encourage developers to invest in apartment blocks that would be entirely available for rent.
The concept, known as "build-to-rent," has gained prominence in the most expensive cities in the United Kingdom, the United States, Japan, and parts of Europe, but has yet to gain a foothold in Australia.
Build-to-rent is virtually unknown in Oz partly because the tax system encourages investment in the residential sector via generous capital gains tax discounts and negative gearing.
"Perhaps it is the stronger ethos of home ownership," Matthew Palm, a research fellow at University of Melbourne, told The Guardian. He added that tax laws skew in favour of owner-occupiers and individual residential property investors.
More importantly, Australia lacks coherent and stable subsidy programs for affordable housing compared to other developed countries.
With the residential property sector showing signs of cooling, and data indicating that the long-term rental market is growing, big developers are reconsidering the idea of build-to-rent.
Although Australia's largest property developer, Meriton's Harry Tribuoff, has dismissed build-to-rent, saying it isn't profitable enough, the Property Council of Australia and several large developers, including Mirvac and Grocon, are talking to the Berejiklian and Andrews governments about possible projects.
"It's a recognition that people are renting for longer or renting for their entire lives," Ken Morrison, chief executive of the Property Council of Australia, told The Guardian. "The institutional investors want continued income; the renter wants a stable place to live."
Morrison acknowledges that until now, there has been a lack of returns from residential rents compared with commercial property, as well as developing property to sell. However, things are getting closer to the break-even point, with changes to tax laws and growing access to subsidies for affordable housing making such projects increasingly viable, particularly for superannuation and offshore pension funds.
"Build-to-rent projects usually have to be built to scale and have at least 100 units to support the infrastructure needed, which would include an onsite manager, Morrison said.