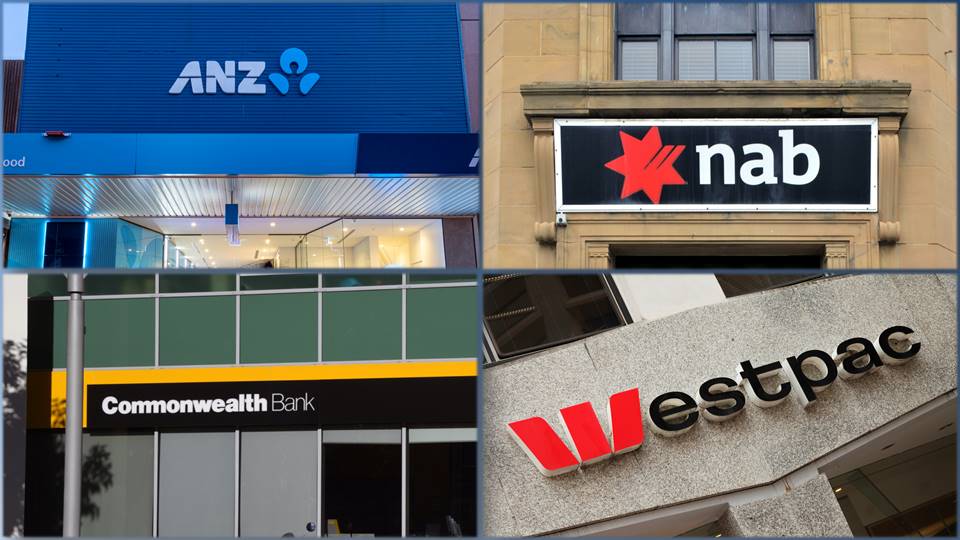 Australia's four biggest banks have announced further support to mortgage borrowers who are still struggling amid the COVID-19 pandemic.
The four banks — ANZ, CBA, NAB, and Westpac — will allow qualified borrowers to extend their deferral periods for another four months. In separate statements, the banks said they are already reaching out to their clients whose finances are significantly affected by the COVID-19 outbreak.
"In discussion with the industry and regulators, we will be making changes to allow more time and breathing space for customers who aren't in a position to return to full payments again from October," said Gary Thursby, acting chief financial officer at Westpac.
However, the banks urged customers who already have the financial capacity to resume paying for their mortgages.
"For many customers their income hasn't been as impacted as they first thought and they will begin making repayments. In fact, many customers are already back making their repayments and this is a good outcome," said ANZ CEO Shayne Elliot.
The banks will also be offering options aside from deferrals to ease the financial difficulties of the most impacted borrowers.
"Bankers will speak with customers about their individual circumstances and the options appropriate for them which may include loan restructure, determining alternative fund sources, or hardship assistance," said NAB CEO Ross McEwan.
Some of the possible support measures include extending the length of the loan, switching to interest-only payments, moving into a fixed-rate term, and consolidating debts.
"This next phase of our support reinforces the strong collaboration and effective cooperation between federal and state governments, regulators and the banking industry, which has allowed so much to be achieved in such a short time," said CBA CEO Matt Comyn.
For professional mortgage advice, try reaching out to Your Mortgage Broker.