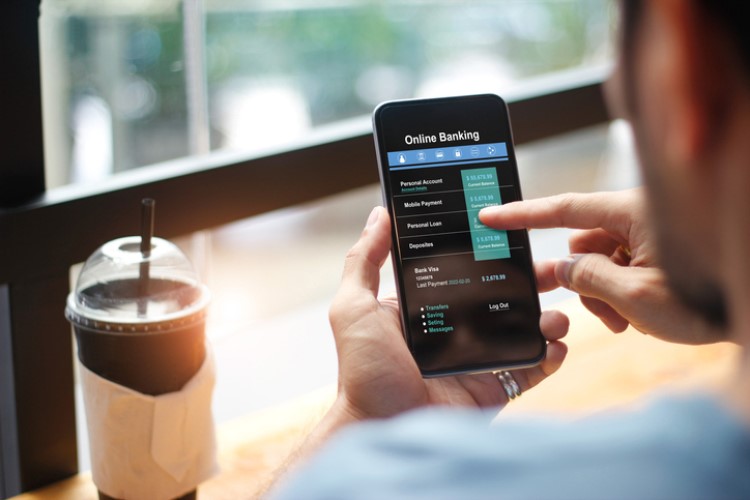 Bankwest has launched a new digital signing service that aims to reduce the time it takes for brokers and borrowers to finish home-loan applications.
The service will enable borrowers to sign the documents using a smartphone and return them in a matter of hours. It is expected to cut the home-loan application process from around 13 days to just four days for new mortgages and to within the day for existing loans.
Borrowers must have a device with internet and email access to use the service. While they can accomplish the task through a smartphone, it is recommended that they use a computer or a tablet for the service.
Also read: Do mortgage customers prefer applying at a bank branch or via a broker?
However, the new platform is not available for home-loan transfers.
Home-loan audit trail for brokers
This new tool is also expected to help brokers manage the documents issued for their clients. The system also has a built-in review function that enables brokers to utilise a 12-hour window period to review the terms before giving the documents to their customers, said Ian Rakhit, head of third party banking at Bankwest.
"Thanks to the digital signing service, seconds after a new home loan is confirmed, e-documents will be sent to the broker for review and then to the customer for e-signing," he said.
In addition to the faster turnaround of documents, the service also maintains an electronic audit trail that would be beneficial, particularly in times when amendments are needed.
"We're in continual dialogue with brokers, and we'll continue to listen to feedback to ensure we design products and services that meet their needs and customer and community expectations," Rakhit said.