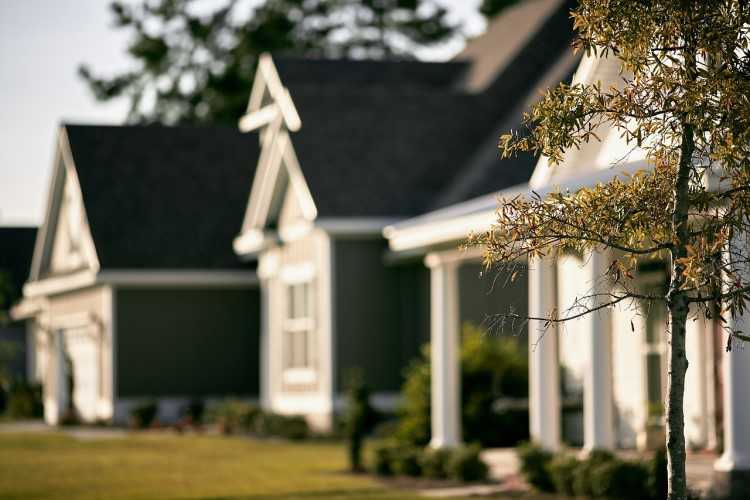 It seems that consumers share the negative perception on Australia's home market held by industry professionals. According to the latest consumer sentiment survey from Westpac, over half are expecting home prices across the country to remain at a low level or decline even more.
Of respondents, 43% anticipate prices to increase over the next year, 28% expect no change and the remaining 29% expect drops.
Similarly, the house price expectations index in Westpac's report has dropped 13.6% since April, down to 112.5 in July. This is the lowest index since early 2016 and is below the series long-run average of 127.5.
"The weakness is over and above what is typically a downbeat time of year for housing market expectations," Westpac Senior Economist Matthew Hassan said, highlighting that sentiment is normally down by 3-4 percentage points on average during the winter months.
Notably, the drastic prices drops in New South Wales and Victoria have begun to be reflected by consumer sentiment.
In New South Wales, the state index has been down 21% since April to 94.0 in July, the lowest since the global financial crisis.
Victoria has also seen significant falls, down 17% since April, but at 107.8 mark, expectations stays above the 100 line – a score above 100 suggests that a majority of respondents expect prices to increase over the year.
Meanwhile, value expectations in Queensland have steadied while those in Western Australia have weakened due to continued price falls, which have been led by Perth
Looking into the current condition of the markets, Hassan said Sydney has seen "price correction to date although the pace of declines has moderated a touch in 2018."
Melbourne, on the other handed, recorded a softer correction but at the same pace as Sydney's this year.
The expectations for price growth over the next year may continue to decrease in Australia's most crowded states, but analysis of Westpac's data by from Macquarie Bank suggests that it is a good time to buy houses in those areas.