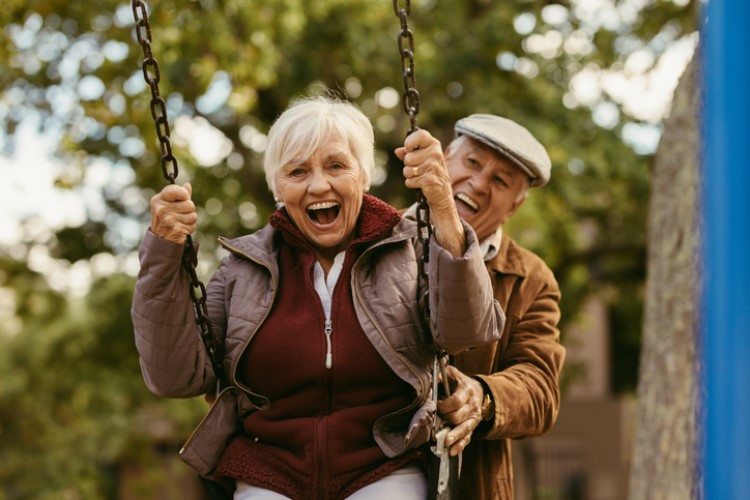 Senior Australians who are relying on interest income to fund their retirement could find themselves on the losing side of a low interest-rate environment, according to Household Capital CEO Joshua Funder.
While the recent interest-rate cuts could be of great assistance to retirees still paying on mortgages, low rates can only do so much to alleviate their financial stress, said Funder.
Also read: Calls for fairer reverse mortgage sector intensify
"Keeping up with mortgage repayments can really eat into retirement funding; most retirees aren't on the low introductory rates you see advertised, so they're really doing it tough," Funder told the Advisor Voice.
A recent study by the Australian Housing and Urban Research Institute (AHURI) found that the real mortgage debt of Australians above 55 years old blew out by 600% between 1987 and 2015.
"Older mortgagors' average mortgage debt to income ratio tripled from 71% to 211% in 1987 and 2015, reflecting a severe increase in repayment risk. In addition, repayment risk is correlated with mortgage payment difficulties," the study said.
Pressure to cut reverse mortgage rates
The federal government recently announced that it will conduct a review of the current reverse mortgage system. The government will look into the 5.25% interest rate charged on its pension loans scheme, which enables seniors to borrow against a portion of the equity they built in their homes to boost their income.
Also read: What is a reverse mortgage?
National Seniors chief advocate Ian Henschke accused the government of hypocrisy, saying the pension loans scheme was a "rip-off" and was not able to reflect the recent rate cuts by the Reserve Bank of Australia.
"You cannot turn around and attack the banks while you are engaging in this sort of behaviour," Henschke told The Australian Financial Review.
Household Capital currently has the most competitive rate for reverse mortgages at 5.15% per annum, lower than the rate offered by the government-backed Centrelink Pension Loans Scheme (PLS)
"Being able to offer the lowest possible rate to retirees is important; a lower rate of compounded interest over time means our clients will benefit from preserving more home equity throughout the lifetime of their loan," Funder said.
Federal Treasurer Josh Frydenberg said the current rate of the PLS is actually lower than the rates charged by private-sector players.
"The interest rates for reverse mortgages are above standard mortgage rates reflecting their higher risk," he told The Sydney Morning Herald. "The government continually monitors the appropriateness of the interest rate for the pension loan scheme to ensure the rates are reflective of current market conditions."
If you are interested in finding out more about reverse mortgages, get in touch with Australia's leading reverse mortgage provider Heartland Seniors Finance on 1300 889 338 or email enquiries@seniorsfinance.com.au. You can also download their free Reverse Mortgage Guide.