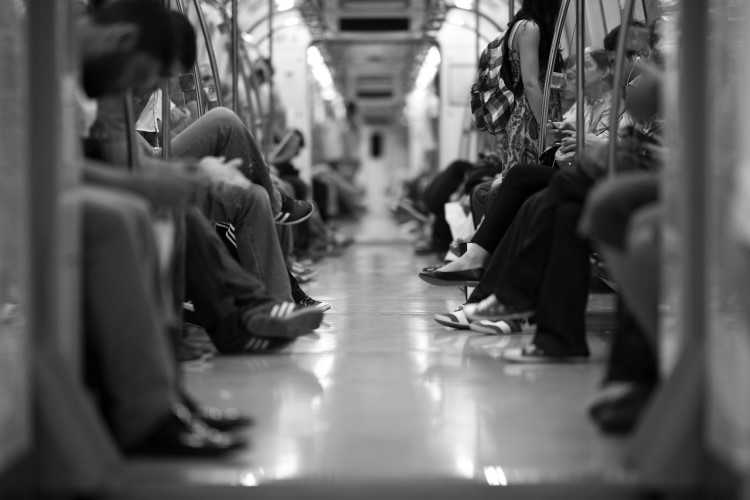 The ACT government will hike its land tax for foreign investors in this year's budget to "rebalance" the housing market in favour of local buyers, according to Andrew Barr, Chief Minister of the Australian Capital Territory.
Starting from July 1, foreign investors in the ACT will have to pay an additional 0.75% on the average unimproved value of residential properties.
"The charge will only apply to foreign investors. ACT and Australian residents will not pay the new charge, and neither will homeowners who live in their property," Barr said.
The move comes after the ACT government hiked the land tax for investment units and broadened it to encompass owners who've left their property vacant for a certain period in last year's budget.
The additional surcharge is expected to raise about $4m over the next two years.
All Australian jurisdictions, except for the ACT and the Northern Territory, now have a surcharge for foreign property buyers.
On the other hand, some analysts are worried that higher surcharges could negatively impact the housing market. The latest quarterly research from ANZ and the Property Council of Australia shows that foreign investment in the ACT fell in the year to December 2017, from 17% of sales in December 2016 to 11.9% in December 2017.
Meanwhile, the Housing Industry Association's (HIA) most recent report on stamp duty warned that greater restrictions on foreign buyers would result in fewer new homes being built each year.
"This has serious ramifications for the likelihood of our long term housing needs being met as Australia requires around 185,000 new homes each year and this volume of yearly output has been achieved on only a handful of occasions in the past," the HIA report said.
"Most foreign-owned dwellings end up being made available to rental markets around the country. This is an important function at a time when vacancy rates are so low in major cities like Sydney and Melbourne - punitive rates of stamp duty for foreign investors risk undermining the effective functioning of rental markets."
Also read: How do other countries deal with foreign buyers?