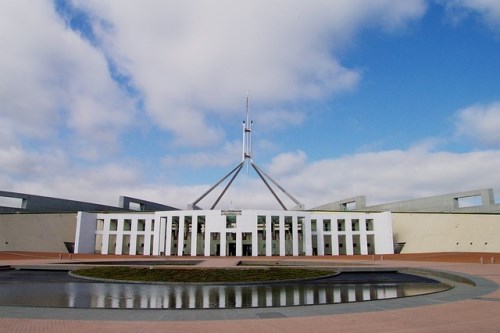 Ironically, the politicians charged with solving the issue of skyrocketing house prices and housing insecurity are among Australia's most aggressive property investors, according to new analysis by ABC News.
Ninety-six percent of parliamentarians own property, and only about 10% of our 224 elected officials aren't certified property owners. This contrasts sharply with the rest of the country, where homeownership is expected to dip below 50% sometime this year.
Just as tellingly, while the rate of property investment among the general populace is about 10%, this jumps to 48% among parliamentarians.
Nationals senator Barry O'Sullivan takes the crown with a whopping 33 properties (mostly commercial or industrial); fellow National David Gillespie takes the second spot with 18 properties; and Karen Andrews takes third spot with 10 properties.
While many young people and low-income earners are renting rooms in shared homes and splitting houses in half, the average property-owning parliamentarian has 2.4 titles to their name. Additionally, even though there are only 226 seats in the Federal Parliament, 264 of the homes owned by parliamentarians are listed as residential.
The so-called "razor gang" all own property: Finance Minister Mathias Cormann (two residential and three investment properties), Treasurer Scott Morrison (a home at Dolans Bay), and Prime Minister Malcolm Turnbull (several properties, including a home at Point Piper and an apartment in Canberra).
ABC News analysed data from the Parliament of Australia, the Reserve Bank of Australia, and the University of Melbourne. "We've included agricultural, commercial, industrial and residential properties. We've also included properties jointly owned with spouses or family members and we've included properties with and without mortgages," ABC said.
ABC News also included properties owned by trusts or companies where parliamentarians were listed as beneficiaries. "Quite a few politicians have declared property investment companies or trusts but not the properties owned, so the real number of properties owned could be higher," ABC said.