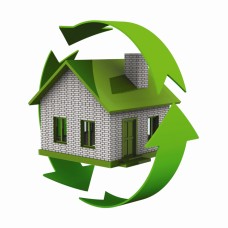 The political war surrounding the carbon tax has left many ordinary Australians wondering how this will affect them and their families.
Your Money
takes you through the top 5 ways to survive this new tax. By reducing the negative effects and capitalising on the benefits, you can improve your financial outlook.
1. Invest in renewable energy
Billions of dollars will be thrown at renewable energy companies, resulting in some big winners in that industry, but you must do your homework and choose stocks wisely.
2. Cut your energy use!
By improving your energy efficiency you can make very basic savings. So turn those lights off and consider these options:
-Install a solar hot water system and you could save more than $400

-Ditch the second fridge and save about $180;

-Switch off your appliances at the power point and you can save up to $100.
3. Go Solar
Anyone planning to stay in their home for several years can generally enjoy financial benefits by installing a solar system. It also feels good to generate some of your own power!
Shop around first, to make sure you're getting quality products at the best price.
4. Build now and build green
Housing groups have estimated the carbon tax will add another $5,000 to the cost of building a new home, so if you're on a tight budget, you may wish to bring your plans forward.
Once your building project gets underway, make your home more energy efficient with solar energy and hot water. Also consider the green options for energy-efficient appliances and lighting.
5. Keep it in perspective
The carbon tax doesn't mean the sky is falling, especially for households. If you do your homework and cut energy wherever possible, you will ensure you are in the best possible position.