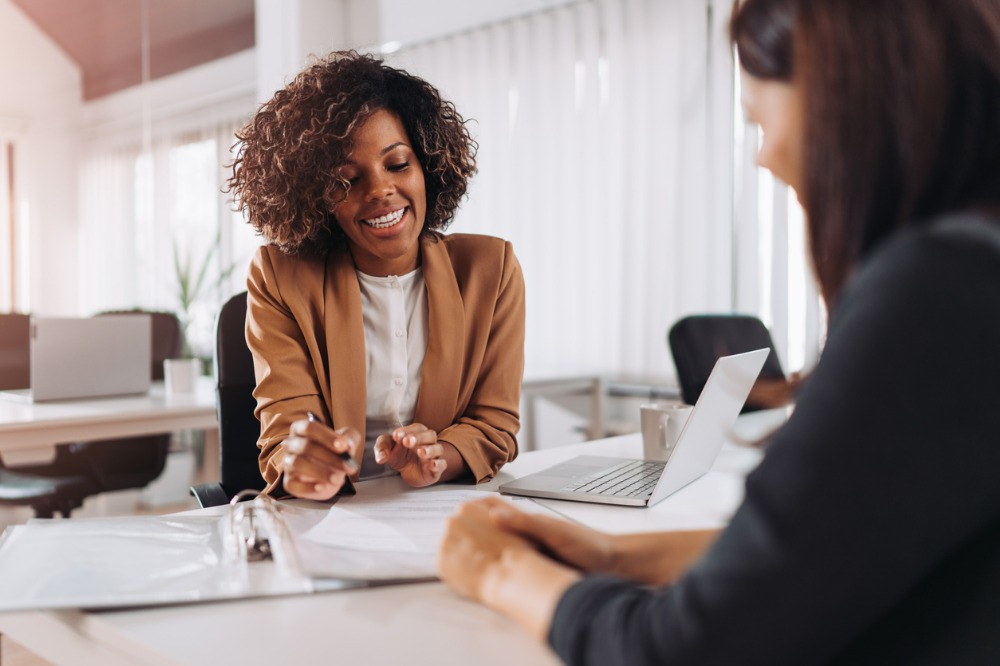 From July 2021 to June 2025, eligible single parents may qualify for a home loan with a deposit as low as 2%. This is part of the Australian government's effort to support single parents who want to enter or re-enter the housing market.
Single mothers or fathers with at least one dependent child may apply for a home loan under the Family Home Guarantee Scheme through a participating lender. However, there are several legal and income requirements, as well as property price thresholds depending on your location.
Below, we take a closer look at the benefits of the government's single parent home loan scheme and the eligibility criteria that borrowers must satisfy.
Also read: First home buyers take advantage of deposit scheme
How does the Family Home Guarantee Scheme work?
Announced in the 2021-22 federal budget, this new scheme allows single parents to make a loan for buying an established house or building a new property with a minimum deposit of 2%.
The National Housing Finance and Investment Corporation (NHFIC) administers the scheme on behalf of the Australian Government.
It is also the same organization that facilitates the First Home Loan Deposit Scheme (FHLDS), which aims to provide up to a 15% deposit guarantee for eligible 10,000 first home buyers per financial year.
Similarly, the NHFIC intends to provide 10,000 Family Home Guarantees yearly to eligible single parents – given that they have sufficient income to service monthly repayments. The agency will guarantee a participating bank or non-bank mortgage lender up to 18% of the property's value.
There are no application fees but eligible applicants should cover all the costs and repayments for the mortgage associated with the guarantee.
Moreover, the NFHIC does not directly handle applications – you still need to find a participating institution like the Commonwealth Bank or the Australian Military Bank and apply for the guarantee through one of their loan products.
The program will be made available over four financial years from 1 July 2021 to 30 June 2025.
Eligibility criteria for the single parent loan
To be eligible, you must meet numerous conditions at the time of loan application according to the NHIC Mandate Amendment.
Here are seven things that you need to satisfy when applying for a Family Home Guarantee loan:
1. Proof of parenthood
This is the primary eligibility requirement for the Family Home Guarantee Scheme. You must be a single parent who is legally responsible for the day-to-day care, development, and welfare of your child.
Additionally, the dependent child should be in your care within the definition of Section 5 of the Social Security Act of 1991. This applies to a single parent who takes care of a child alone or jointly with another person.
"Alternatively, the single parent must show that they are the natural or adoptive parent of a child between 16 and 22 years of age, who receives a disability support pension and lives with them," says the NFHIC.
Also read: 5 top tips to save your first home deposit
2. Citizenship and age
Applicants must be an Australian citizen who is at least 18 years of age. Permanent residents and special visa holders are not eligible.
Moreover, the single parent's name will be the only name written on the mortgage loan and the property's certificate of title.
3. Acceptable property type
You may choose between buying an established house and building a new home – given that it is classified as a residential property. This term has a specific meaning as defined by NHFIC and is consistent with the definition under the FHLDS.
An eligible residential property may be an existing house, apartment, or townhouse. A house and land package or an off-the-plan apartment also qualifies. Additionally, you may make a loan for a vacant land and a separate contract for constructing a new home.
If you are buying an existing house, the property must be purchased under a contract dated on or after 1 July 2021.
4. Income threshold
You must have an annual taxable income of $125,000 or less for the preceding financial year. Child support payments will not be included in the assessment.
To apply during the schemes' first year up to 30 June 2022, you need to submit a Notice of Assessment from the Australian Taxation Office for your income in 2020.
Also read: Can home buyers still apply for the deposit scheme?
5. Property price thresholds
The maximum property prices for the Family Home Guarantee Scheme are the same as those applying to the FHLDS. These prices vary depending on your home state and territory, and the thresholds are typically higher by $100,000 to $200,000 in their respective capital cities and regional centers.
Australian Capital Territory: $500,000
New South Wales: $600,000
Northern Territory: $500,000
Queensland: $450,000
South Australia: $350,000
Tasmania: $400,000
Victoria: $500,000
Western Australia: $400,000
For properties located in Norfolk Island, Christmas Island, the Cocos (Keeling) Islands, and Jervis Bay Territory, the threshold will be the same as the price cap in the nearest state.
6. Loan deposit
You must have a deposit of between 2% and 20% of the total loan value. If a borrower has a deposit of more than 20%, the home loan cannot be covered by the Family Home Guarantee, according to the NHFIC factsheet.
7. No current home ownership
Lastly, you must either be a first home buyer or someone who does not currently own a house. You may still qualify if you previously owned a home, provided that you have no other commercial property, investment property, or a company title interest in the country.