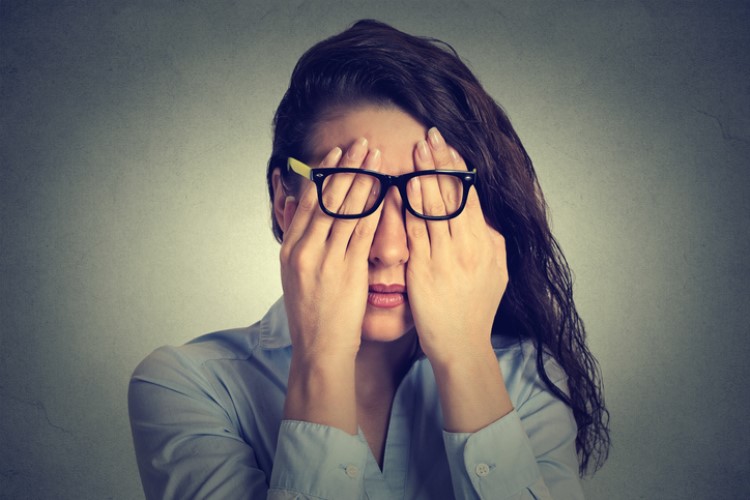 While home-loan approval gets Australian borrowers fired-up, the application process and the waiting game keep them anxious and stressed, the latest study by St. George Bank found.
Borrowers, particularly the first-home buyers, find the home-loan application process emotionally draining. In fact, one in two first-home borrowers describes the home-loan application process as stressful while two in five said it is overwhelming.
For many borrowers who have waited for weeks for their lender's go-signal, many felt anxious, stressed and impatient. However, St. George Bank general manager Ross Miller said it is crucial for these borrowers, especially the first-home buyers, to not be put off by the application process.
Also read: Australians are becoming frustrated with home loan applications
"We want our customers to feel like they are winning at life and get excited about their homeownership goals, particularly at a time where first home buyers are perfectly placed to take advantage of a cooling market and negotiate a price that works for them in a less competitive environment," he said.
Digitising the home-loan experience
Ross said it is essential for lenders to look for ways to ease the worries of many home-loan borrowers — embracing what technology has to offer is one way to do this.
"Timing and paperwork are also common challenges with home loan applications, so it's important we bring the best of new technology together with our 80 years' experience to remove as many hurdles as possible for our customers," he said.
St. George recently developed a new online home-loan application platform, providing borrowers with a "snapshot" of how much they could afford to borrow tailored to their buying scenarios.
"Digitising the experience means borrowers can now complete their St.George home loan application online and at a time that suits them and could even receive indicative response in as little as 15 minutes – that's got to feel better than winning the meat tray raffle," he said.
Improving the chances of getting approved
Ross also shared some tips on how to ensure a strong home-loan application. First on his list is for borrowers to be realistic in declaring their weekly and monthly expenses.
"If you are an avid movie-goer, Uber-eater or shoe shopper, have a go at giving these up for a few months and test yourself. Also, look at any existing debt you might have like a personal loan or credit card and also have a good understanding of your borrowing power," he said.
Also read: 10 things that can derail your mortgage application
It would also help for borrowers to reach out to mortgage brokers to determine which home loans fit their current needs.
"I would, therefore, encourage prospective buyers to get educated; the more you know about what's involved with buying a property, the better you'll be able to make informed decisions to help achieve your goals! This even includes a trusted real estate agent, who can also provide guidance on the market and neighbourhood," he said.