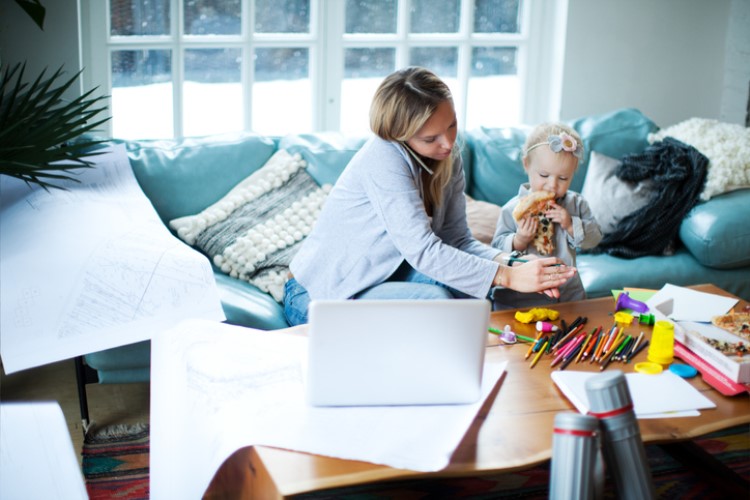 The skyrocketing cost of living — including housing expenses — and the stagnant growth in wages have pushed many Australians to take on more than one job, according to a recent study by the Australian Bureau of Statistics.
Around 25% of Australians under 30 years old held multiple jobs in FY 2016-17, almost double the number from FY 2011-2012. The data were based on more than 100 million tax records filed over six consecutive years.
The study found that more than half of those who had multiple jobs were women (53.7%) and that those who live in capital cities were more likely to take several jobs.
However, the number could be even bigger if contractors were considered, said Sarah Kaine, a professor at the University of Technology Business School.
Also read: Will there be a rate cut in August?
"Keeping in mind that gig economy work will come up as independent contracting most often, which is a different category to employment. So it may be an even worse statistic – it might be that one in four have multiple jobs as we currently define them and then there might be a whole lot more who are also gigging contractors on the side as well," she told Business Insider Australia.
The sluggish growth in wages is believed to be one of the main reasons behind the trend.
"That is forcing people to think about how they make ends meet, with one of the options available being to take on multiple jobs," Kaine said.
Average wage increases slowed to 2.7% in the first quarter of the year, a separate report in The Sydney Morning Herald said.
The growth in non-standard forms of work has resulted in a "crisis of insecure work," said Australia Council of Trade Unions Secretary Sally McManus.
"The fact that working more jobs means, on average, earning less shows that people forced into holding multiple jobs are doing it out of dire need," she told The Herald.
In a recent speech, Prime Minister Scott Morrison said the government is working to support workers through tax policies.
Also read: Tax cuts set to benefit Aussie homeowners
"We've supported delivering tax cuts, tax relief for all working Australians, so they can keep more of what they earn," he said.
A recent study by Bankwest Curtin Economics Centre showed that housing stress has become prevalent, particularly amongst renters.
For instance, rents in Western Australia remain high despite the state's softening housing market — about 20% of renters allocating more than 40% of their income on housing costs.
About half of low-income single parents in Western Australia who rent are in housing stress, spending more than 30% of their incomes each week on their housing costs.
Many young Australians are forced to allot a considerable chunk of their monthly income to pay for rent. This has hindered them from being able to save up for the deposit needed to buy a home.
"In the early 90s, when today's politicians were young, it took around six years to save a 20% deposit for the average home. Today, it takes closer to ten years," said industry watcher Sam Langford in a think piece in Junkee.com.