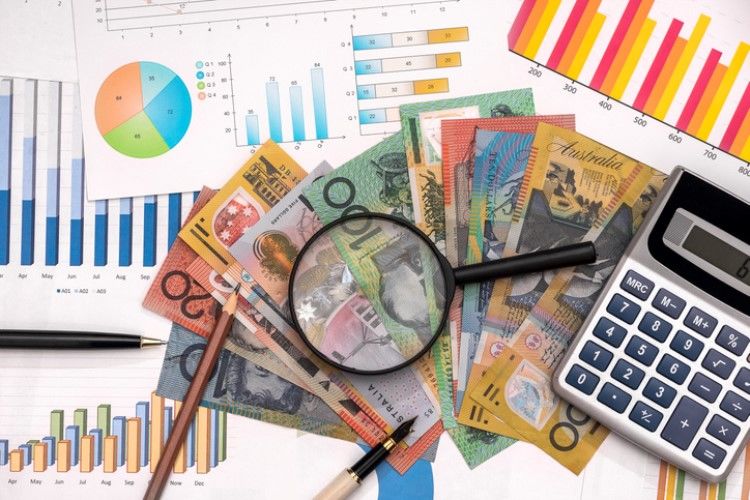 Homeowners in Australia are set to benefit after the government passed the $158bn worth of tax cuts aimed to boost the economy.
With the passage of the bill, around 10 million low- and middle-income earners are expected to receive a rebate worth up to $1,080.
"Low-and middle-income earners will keep more of what they earn and have more money in their pockets. This will ultimately boost household consumption, which will be good for the overall economy," Prime Minister Scott Morrison said.
The implementation of the tax cut is one of the growth drivers the Reserve Bank of Australia is expecting. It said that government interventions would be needed to improve the sluggish consumer spending. Early this week, the central bank decided to cut the official cash rate again by 25 basis points to 1%.
Market estimates project the tax breaks to contribute around $7.5bn to Australia's economy for the financial year 2019 - 2020.
How would Australians benefit?
Tax offsets would be available to millions of Australians as early as next week, particularly those who have already lodged a tax return.
Under the tax package, Australians earning between $21,000 and $126,000 would receive a boost of up to $1,215. Those on Newstart, however, would not receive any increases.
The second stage of the tax cut would see those earning $120,000 take home $2,565 in tax offsets. This stage would commence by FY 2022-2023.
By 2025, the 32.5% tax rate would be reduced to 30%, and all workers earning between $45,000 to $200,000 would be taxed at the same rate. The higher the annual income, the higher the offset would be.
For instance, an Australian earning $90,000 annually would be able to save only $2,340 annually. On the other hand, someone earning $150,000 would be able to take home an additional $6,540.
HIA chief economist Tim Reardon said in a previous Your Mortgage report that the tax changes would have a positive impact on affordability by boosting the disposable income of Australian households.
"This is money that could go towards your monthly mortgage payment, your quarterly power bill or your yearly car insurance. The combined impact will boost household consumption faster than an interest rate cut and assist in offsetting the credit squeeze," he said.