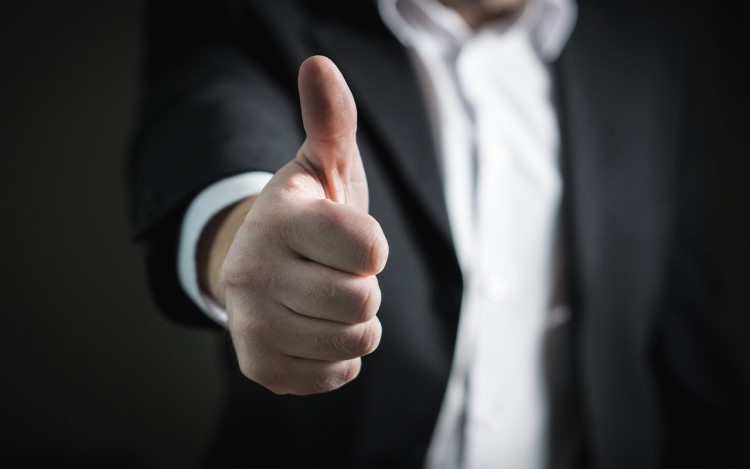 In an effort to tackle overcrowding in Sydney suburbs, planning minister Anthony Roberts announced that all local councils can now be exempted from the new building code.
This followed the suspension of the rules in Ryde and Canterbury-Bankstown. Roberts said the property boom in Ryde has put pressure on the local infrastructure.
Expected to come into effect in July, the medium density housing code permits homes to be subdivided into dual-occupancy dwellings, an effort to help solve Sydney's affordability crisis.
"If a suitable planning proposal is received by my department from any concerned council, I will defer the commencement of this code until such a time as their local plans can be rectified to meet the strategic intent of that council," Roberts said.
Still, Roberts defended the code, saying it is an excellent tool for suburbs in Sydney.
For opposition planning spokesperson Michael Daley, Robert's offer signified a retreat from the government's pledge to help ease Sydney's affordability issues.
"The people of Sydney have been saying that the planning system in Sydney is a mess, it's out of control and today that is official," Daley said.
Related Stories:
Is the housing market poised to achieve equilibrium?
Housing boom set to fade as price growth eases