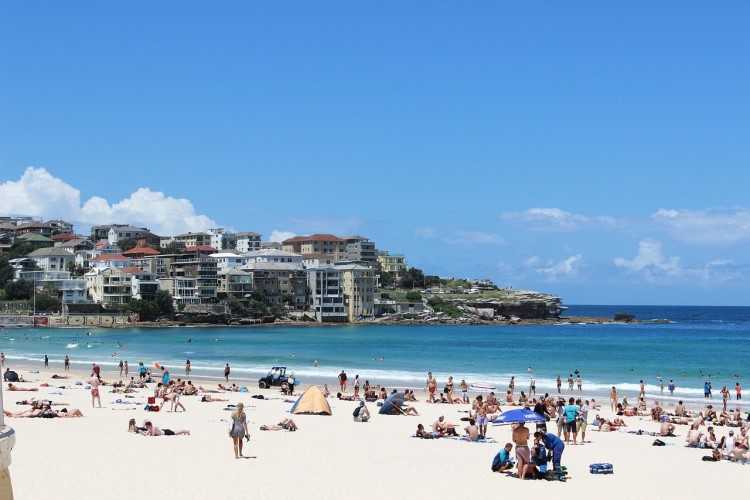 New developments, demographic changes, and infrastructure upgrades are some of the things that make a suburb more attractive to owner-occupiers and property investors.
In a report from Domain News, some industry experts highlighted four suburbs in Victoria that fit this mould, making each of them a potential hotspot for property hunters this year.
Stellar's Nicholas Smedley said property hunters have recently set their eyes on Cheltenham, 18 kilometres southeast of Melbourne CBD, thanks to the structure plan the Kingston council have put in place over the next five to 10 years.
"They really want to revamp that entire shopping strip," Smedley noted, adding that suburb had lured those priced out of the likes of Brighton, East Brighton, Hampton and Bentleigh.
WBP Property Group chief executive Greville Pabst shared the sentiment, noting that the new train station at Southland shopping centre that opened November last year would likely drive interest to the suburb.
"That piece of infrastructure will have a very positive effect. It's going to improve the accessibility and drive more traffic to Cheltenham," he said.
Also Read: Now is the best time to buy your first home in Victoria
Craigieburn, one of Melbourne's oldest suburb, is also gaining traction. Pabst noted that the suburb's new public golf course, newly-built aquatic centre, and three shopping centres make Craigieburn hot in the eyes of potential buyers.
The suburb's accessibility to the airport and to other inner-city suburbs are also strong points.
"It's only really a short drive down the Hume Highway and you can experience all of the lifestyle and cafe culture of Sydney Road, Brunswick," he added, noting that the suburb's median price of $454,000 is perfect for young families and first-home buyers.
Meanwhile, first-home buyers who find inner-north Preston and Reservoir pricey are now considering Thomastown.
Advantage Property Consulting's Frank Valentic said buyers would be able to get a home in Thomastown for a median price of $612,250.
Valentic said given its location -- only about 16 kilometres away from the city -- many investors and property owners are seeing the practicality of snapping up a Thomastown house. More so, commercial establishments (like cafes and shops) have started to pop up near the suburb.
"If you went to the east or south-eastern suburbs, you'd have to go 40 kilometres away from the city to get something that affordable," he said.
For Suburbanite founder Anna Porter, Geelong is poised to be the next best thing for Victoria. She said it would be wise for investors and home buyers to consider this suburb due to the potential of its infrastructure.
"It's going to be the pocket that's going to have the new schools, the new shops and they're looking at extending the railway line all the way through to accommodate those areas with better transport," she said.
Related Stories:
First homebuyers are flocking to Victoria and New South Wales
Downsizers fuel demand for Victorian holiday homes