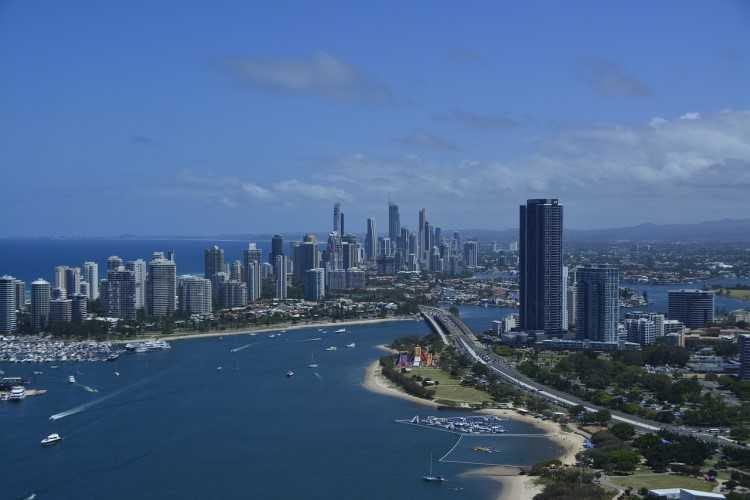 While major cities have already started showing signs of a downturn, the extent that the overall housing market will decline is something experts and market watchers have yet to agree on.
In a piece on the Digital Finance Analytics (DFA), industry watcher Martin North said more industry players are predicting a slowdown in the housing market and this is saying something.
"More are going negative. And when the largest lender in Australia signals they expect a fall, even mild, this is significant," he said.
Recently, the Commonwealth Bank of Australia (CBA) predicted the market to experience a price deflation over the next 18 months primarily due to the waning markets of Sydney and Melbourne, the country's two biggest housing markets.
"Some further dwelling price deflation looks probable in 2019 and we see the peak to trough being around 10% in Sydney and a little less in Melbourne," the bank noted. It did say, however, that a hard landing was not likely.
In a report for the Business Insider Australia, Morgan Stanley said property prices could go down by as much as 8% this year and lending activity by over a third.
"Our central expectation is that this slowing is orderly, but we still expect this to continue weighing on sentiment and consumption through 2018 and 2019 as wealth effects partially reverse," Morgan Stanley said.
For author and economist Harry Dent, the worse is yet to come for the property market, and prices could fall even further.
"Your problem is you've got the second highest real estate costs compared to income in the world. I see Australia as the best house in a bad neighbourhood, but you can't escape a global crisis," he said, as quoted by DFA.
Dent said the real estate bubble is like "a popcorn popper with different markets frothing over and peaking at different times, but all will burst ultimately."
He added: "I think this time, your real estate will come back 20, 30, 40, 50 per cent. That's good. When young people have to pay 12 times their incomes for a house, that's not good, so this is where the reset needs to come. I think you will have a recession this time."
Related stories:
Expect prices to continue to decline in Sydney
Home prices have dropped in the five mainland state capitals