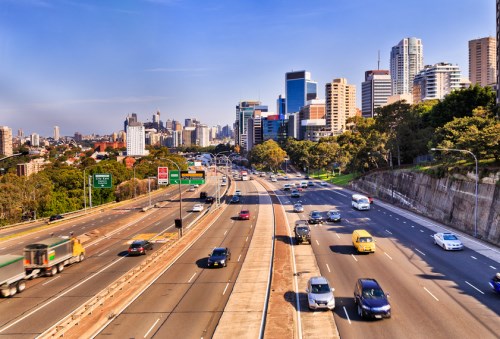 In the matter of a year, Australian housing market conditions have turned upside down – there were underwhelming clearance rates, anaemic mortgage demand, listing glut, and gloomy market sentiments.
And according to the Commonwealth Bank of Australia (CBA), the market has nowhere to go but further down, at least for the next 18 months.
In a report on the Business Insider Australia, CBA senior economist Gareth Aird said the signs are pointing to the conclusion of Australia's short-run cycle.
"After a little over five years of incredibly strong property price growth, driven by Sydney and Melbourne, dwelling prices have been deflating," he said.
Citing CoreLogic data, Aird said prices in Australia's capital cities recorded the sixth consecutive month of decline in April, falling 0.3%. This also marks the first time that the annual price growth swings into the red since 2012, with Sydney and Melbourne to blame.
Sydney prices have already fallen for eight consecutive months, down by 4.3% from the peak in mid-2017. Melbourne, meanwhile, struck its fifth consecutive month of price decline.
"It is our view that prices will continue to deflate over the next 18 months," Aird said, adding that Sydney and Melbourne could see a 3-6% decline by the end of the year.
The two biggest housing markets in Australia are expected to drag prices down until at least 2020. However, Aird believes there's no need to be scared of a hard landing.
"Some further dwelling price deflation looks probable in 2019 and we see the peak to trough being around 10% in Sydney and a little less in Melbourne," he said.
Related Stories:
Which suburbs are poised to outperform Sydney and Melbourne?
Expect prices to continue to decline in Sydney