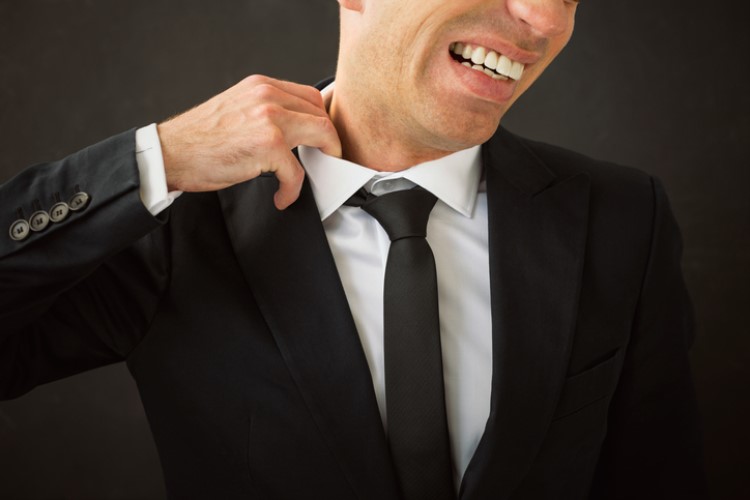 Despite the recent go-signal by the Australian Prudential Regulatory Authority to relax serviceability rules, treasurer Josh Frydenberg said regulators needed to ensure that tightening credit rules do not further weaken the economy.
Frydenberg's stance supports the comments that came from Prime Minister Scott Morrison, who said he did not want banks to be "overly sheepish" in enforcing lending restrictions.
"Should responsible lending laws be applied too stringently, they will also negatively impact consumer behaviour. It is in everyone's interest that the aspirations of hard-working families are not collateral damage in this regulatory process," Frydenberg said.
Also read: Why RBA thinks rate cuts are becoming futile
While some regulations were lifted last year, including the 10% cap on investor lending growth and the 30% limit on interest-only loans, green shoots have only started to manifest recently.
Official figures for June showed a significant rise in lending commitments, and data from mortgage brokers and banks indicate that the growth continued in July and August. After a 3.2% gain in June, new home-loan commitments expanded by 5.1% the following month, the biggest monthly increase in four years.
"Clearly, the risk that the provision of credit may cause substantial hardship to some should not result in a significantly reduced ability to access credit by the vast majority of borrowers," Frydenberg said.
Also read: Low mortgage rates could save Australia from recession
The Australian Securities and Investments Commission (ASIC) found itself on the losing side when the federal court dismissed its case against Westpac for approving mortgages without adequate credit checks.
Frydenberg said ASIC should employ a "principles-based" approach rather than a prescriptive one in overseeing lending obligations.
"Common sense dictates that a sensible balance needs to be struck because an unduly restrictive application of these obligations can do as much harm as an overly lax one," he said.