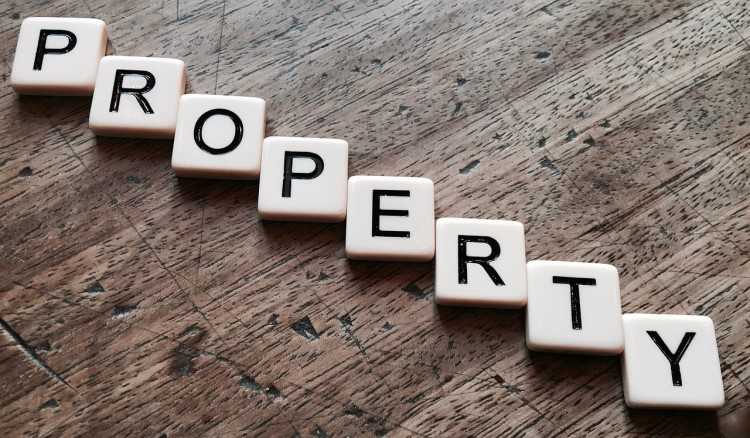 The Australian property market may have woken up on the wrong side of the bed this year, with prices still falling across five mainland state capitals.
Citing figures from CoreLogic, Business Insider said house prices in state capitals declined by 0.1% in the past week and 0.3% over the past month.
Over the past month, Australia's biggest housing markets Sydney and Melbourne recorded respective declines of 0.5% and 0.2%. This overshadowed the 0.1% increase in Perth.
Also Read: Sydney prices to further deteriorate in the next two years
The annual growth of prices eased to 3.9%, indicating a steep slowdown in the price growth of Sydney and Melbourne. Looking at historical trends, mid-January has typically been a slow period for market activity.
One probable reason behind the falling prices, especially in the two biggest housing markets, is the growth in property listings. CoreLogic said there are 86,475 properties up for sale across capitals, 4.1% higher than the same period last year. Sydney saw a significant jump in listings, up 31.5% to 17,857 while Melbourne recorded a 5.3% jump to 21,768.
In comparison, the number of properties in Australia's hottest capital city housing market Hobart was down 40.7%.

Related Stories:
Canberra's housing approvals slump despite national boom
ANZ: House prices will grow modestly in 2018