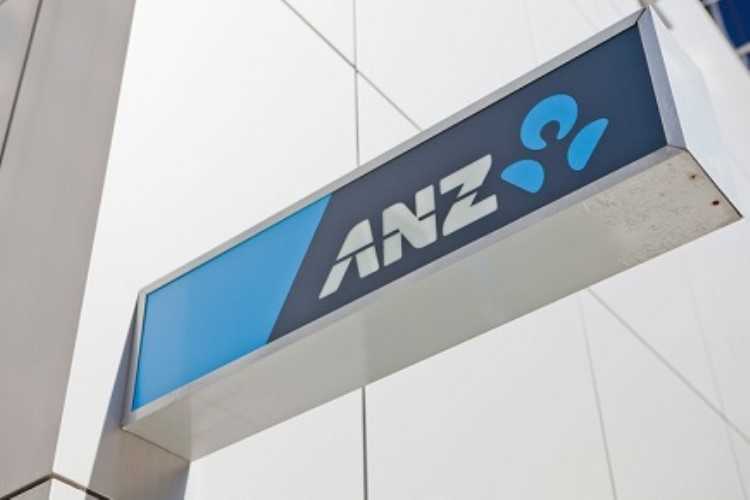 While house price growth has slowed in Australia, values will still climb this year—albeit marginally—before picking up steam in 2019, according to new research from Australia and New Zealand Banking Group (ANZ).
The findings are based on a model developed by ANZ economists David Plank and Jack Chambers. The model aims to provide a better indication of the long-term direction of Australian house prices.
According to the economists, data on auction clearance rates and credit growth are useful leading indicators; however, these methods are better suited to short-term predictions of three to four months.
Also read: UBS: The housing boom is on its last legs
"According to the model, housing price growth will trough at around 1% per year in the second quarter of 2018, growing around 2% per year for the year as a whole," they said. "However, this slowdown is unlikely to persist as the model forecasts that growth will accelerate to around 4% per year in 2019."
ANZ's forecast is more optimistic than the 0% to 3% forecast given by UBS economists in December, although most would agree that the double-digit percentage returns of recent years are unlikely to be replicated soon.
According to Plank and Chambers, over the long-term, population growth will underpin Australian house prices regardless of shifts in the economic cycle.
The latest data from the Australian Bureau of Statistics (ABS) shows that the country's population is growing at its fastest rate in three years, largely driven by overseas migration.