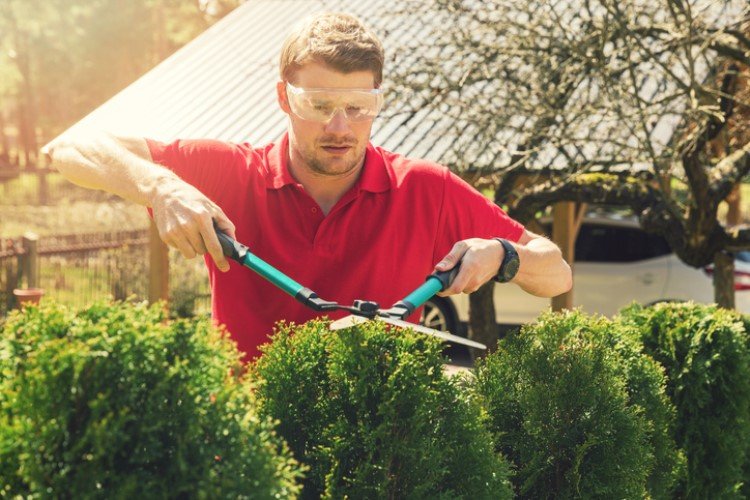 The Reserve Bank of Australia has moved the cash rate thrice this year, hitting a historic low of 0.75%. Despite this unprecedented move, it appears the central bank still has room to cut further — how will this affect the borrowing capacity of homebuyers?
The recent cut by the RBA could boost the borrowing capacity of an average Australian by 15%, said Stuart Jones, a buyer's agent at Rose & Jones.
"This 15% extra borrowing capacity will be completely consumed by the borrower. And that's going to parlay into 15% price growth," he told The Australian Financial Review.
Also read: Treasurer urges borrowers to ditch big banks
The extra boost rate cuts provide could put some borrowers in a compromised situation, with some spending more for properties that are already selling over their budget.
"Buyers should not worry about missing out. What they should be concerned about is what they can actually afford. If they lose their job, will they be able to sell their property?" he said.
The mortgage debt situation amongst Australian households has already hit worrying levels — in fact, the RBA said the ratio of housing debt to income jumped to a record high of over 140% during the June quarter.
Making matters more worrisome is the growth in approved home loans in July. Figures from the Australian Bureau of Statistics said the 5.1% growth in the month was the highest gain in four years.
However, some experts argue that even with the additional power rate cuts provide, the stricter assessment by banks would likely hinder homebuyers from over-borrowing.
"The amount the bank will lend has only improved by about 5%. While the lower interest rates, lower assessment rates might improve a borrower's position, how the lenders are now weighting living expenses is probably balancing that back out," Intelligence Finance mortgage broker Justin Doobov told the AFR.
Also read: Borrowers are ditching interest-only loans
The problem, however, is how prices are likely to rise due to the limited supply of housing and increased buyer competition. Doobov said the shortage of housing would likely push property prices by up to 5% by the end of the year. It is important to note that house prices in Sydney and Melbourne have already increased by around 3.6% since the downturn ended in May.
Given this, Doobov said he had to explain to clients the broader economic implications of rate cuts and how these could impact their financial health.
"I do remind people that, yes it's great, money is cheap. But you've got to make sure you can keep your job. Because if you don't have income coming in it doesn't matter how cheap it is, you won't be able to afford the repayments," he said.