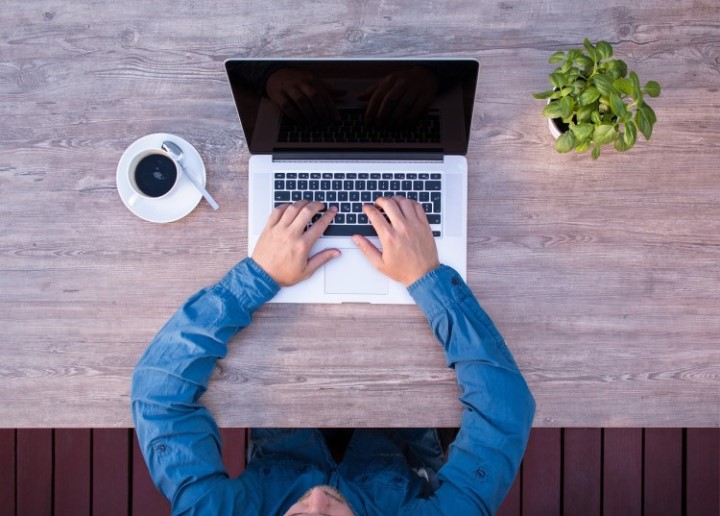 It is increasingly becoming a trend for home-loan borrowers to ditch interest-only loans, market watchers said.
The trend came as home-loan interest rates sink to historic-low levels. The Reserve Bank of Australia's move of moving the cash rate to 1% this year has triggered a race to the bottom amongst many lenders, making sub-3% mortgage rates common.
The low interest-rate environment has become favourable for many borrowers paying principal-and-interest, AMB Bank chief executive Sally Bruce said.
"The low interest-rate environment means than can actually repay faster. Actually seeing people who are looking at their interest-only loans and are switching to principal and interest consciously is a really positive trend," she told News.com.au.
Figures from the bank showed that since the rate cut in June, there has been a 14% jump in existing home-loan borrowers switching from interest-only to principal-and-interest.
Based on the bank's estimates, borrowers with a 30-year $400,000 mortgage would have to shell out $517 more monthly after a five-year interest-only period expires. If these borrowers switch to principal-and-interest, they could potentially save $14,700 over the life of the loan.
Given the low interest-rate environment, market watchers believe it is practical for borrowers to pay principal-and-interest instead of going the interest-only route.
"The rates for principal and interest versus interest-only are more appetising than they were previously. The biggest issue people have to moving across is their minimum monthly repayment does increase," said Matt Hale, director at Rising Tide Financial Services.
He told News.com.au that if borrowers are not comfortable with paying principal-and-interest under the current rate environment, then it would seem that they are not yet ready to take on a mortgage.
"If you can't pay down the principal now I'm not really sure how you are ever going to be able to pay it down. There might be some small rate drops now but we are predominantly at the bottom," he said.