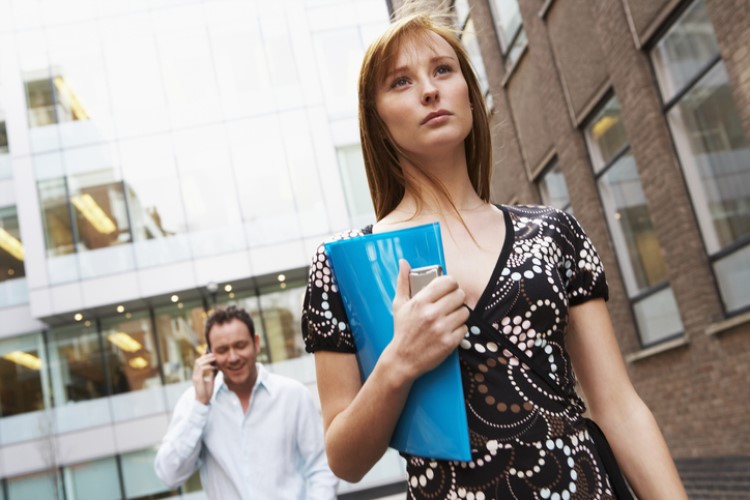 Federal treasurer Josh Frydenberg slammed the big four banks for not passing on the full rate cut by the Reserve Bank of Australia, urging borrowers to consider switching lenders.
"We continue to put pressure on the banks, and ultimately, it is the customers who can vote with their feet, and I would encourage your viewers to go to their bank, seek the best possible deal and if not take the business elsewhere," Frydenberg told ABC News.
The banks reduced their standard variable rates by 13 to 15 basis points, lower than the 25-basis-point cut made by the Reserve Bank of Australia. ANZ passed the full rate cut, but only to interest-only borrowers.
"It is a pattern of behaviour by the banks. When the previous government was in, there were 14 rate cuts and only five were passed on in full," Frydenberg said.
Given this, smaller lenders are attracting potential borrowers with bigger rate discounts.
"The big banks may have thumbed their nose at the customers, but some of the smaller lenders have actually done the right thing," he said.
The big four banks cited profit margin issues for not passing on the full rate cut. In a statement, Westpac said it based its decision on the commercial pressures of the low interest-rate environment.
For its part, ANZ said it had to consider the performance of its business and the role of rate cuts in stimulating the economy. Meanwhile, NAB and CBA said passing on the full rate cut is not possible as it could impact deposit rates.
Even Prime Minister Scott Morrison already joined the call to demand these banks to pass on the full rate cuts.
"They'll put their explanations out there, and the public will judge them based on what they say, but I'm not buying it," he said.